It's almost time to dust off our barbecues and enjoy cooking outside with friends and family in the warmer weather. 
We all know that eating is often a social occasion, and there's no reason to miss out for the sake of your health journey. It's perfectly ok to want to indulge for special occasions. The important thing is that this isn't a frequent indulgence, and you focus on finding the motivation to get back to your healthy habits afterwards. 
However, if you're looking for ways to have a healthy barbecue, this guide is for you. We've got lots of healthy barbecue ideas to help you enjoy yourself whilst sticking to your lower-carb lifestyle. 
Evidence suggests that a lower carbohydrate diet is the most effective method to improve our health and lose weight. But a lower-carb barbecue doesn't have to taste boring! Vegetarian recipes are marked with a (v). 
Mains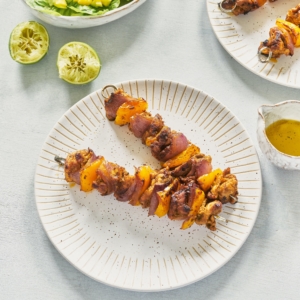 These simple, easy, but delicious chicken skewers are packed with protein from the chicken plus plenty of fruit and vegetables both on the skewers and in the side salad. You could make these vegetarian by swapping out the chicken for halloumi (v). 
These homemade burgers are a perfect option for your barbecues! Packed with flavour and protein these burgers are perfect without the bun and go great with hummus or tzatziki.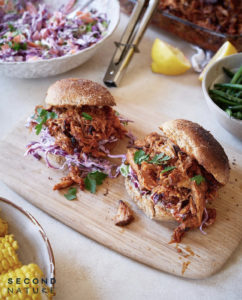 This recipe takes a little longer to cook so might be best prepared in the oven before your barbecue, but will definitely be worth the wait! Choose to enjoy this option without the bun to keep it lower-carb and instead enjoy some of our delicious salads.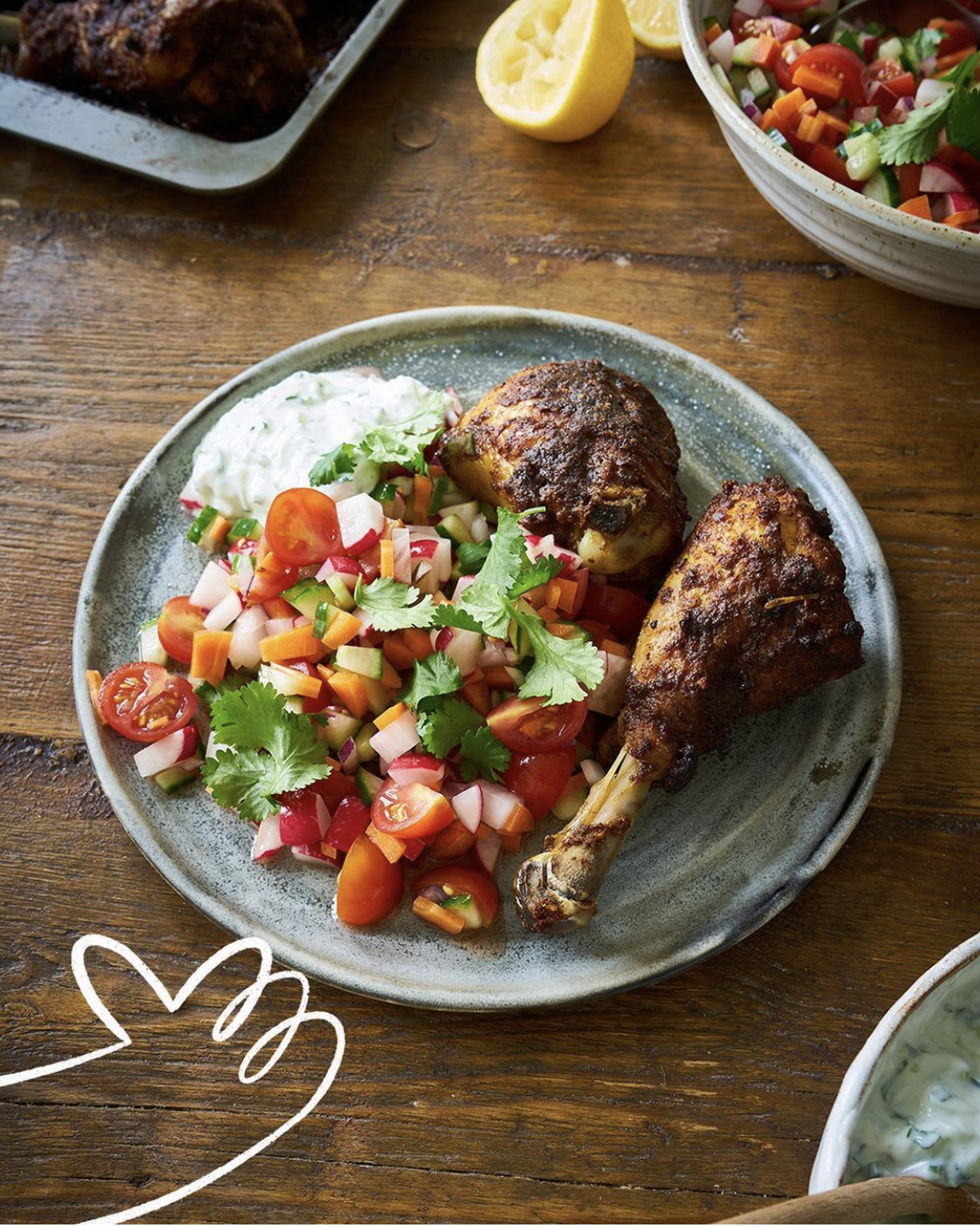 This bright, colourful, and healthy dish will get your taste buds tingling. A balanced dish with protein and plenty of vegetables, but not missing out on any flavour. 
Salads and Sides
A selection of salads are always a popular choice, especially in hot weather, and definitely don't have to be boring. They're a great way to bulk out your barbecue meal without refined carbohydrates and help to boost your intake of fruit and vegetables. Some of our favourites include: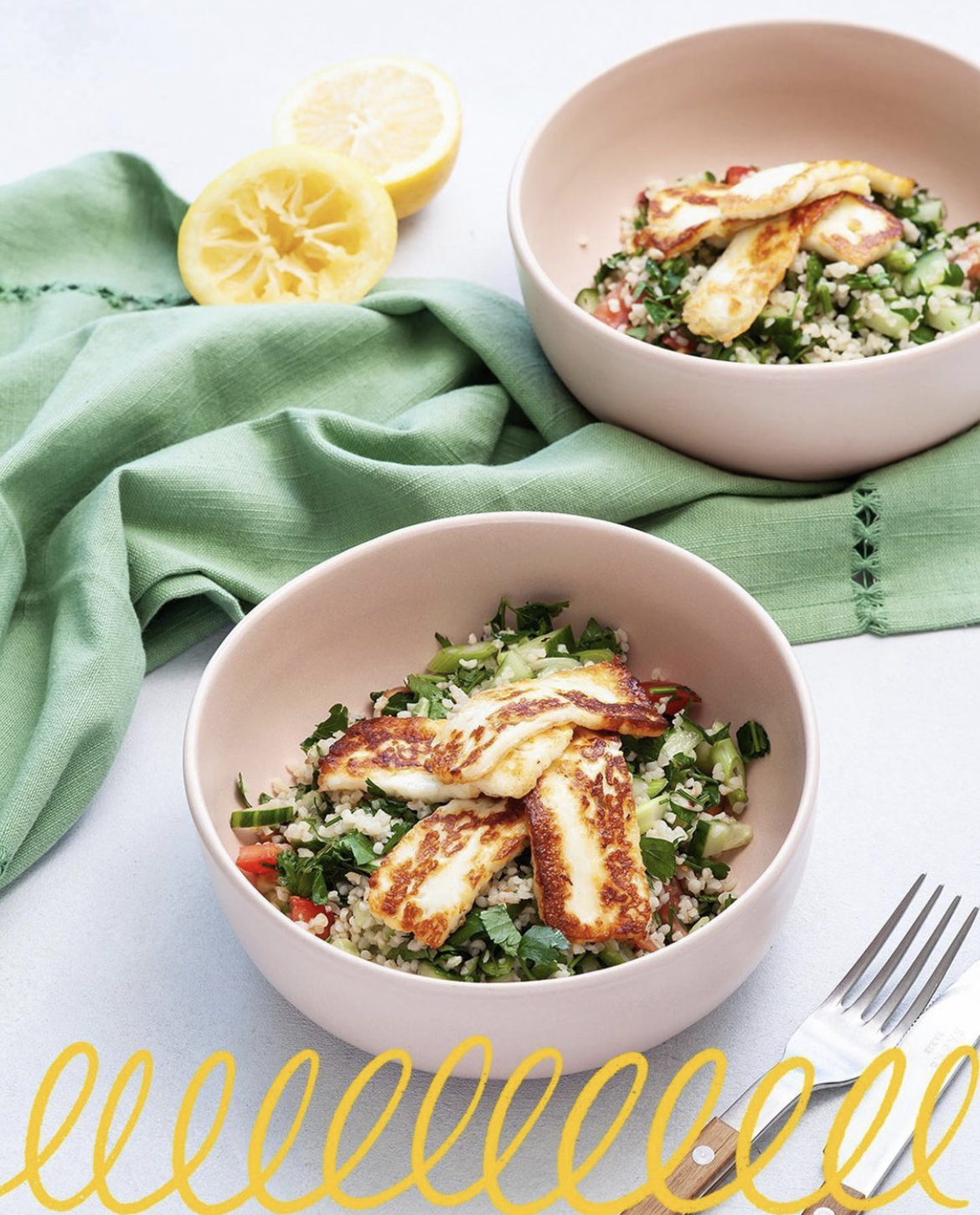 This hearty salad is packed full of fibre and protein, helping to keep you full for longer.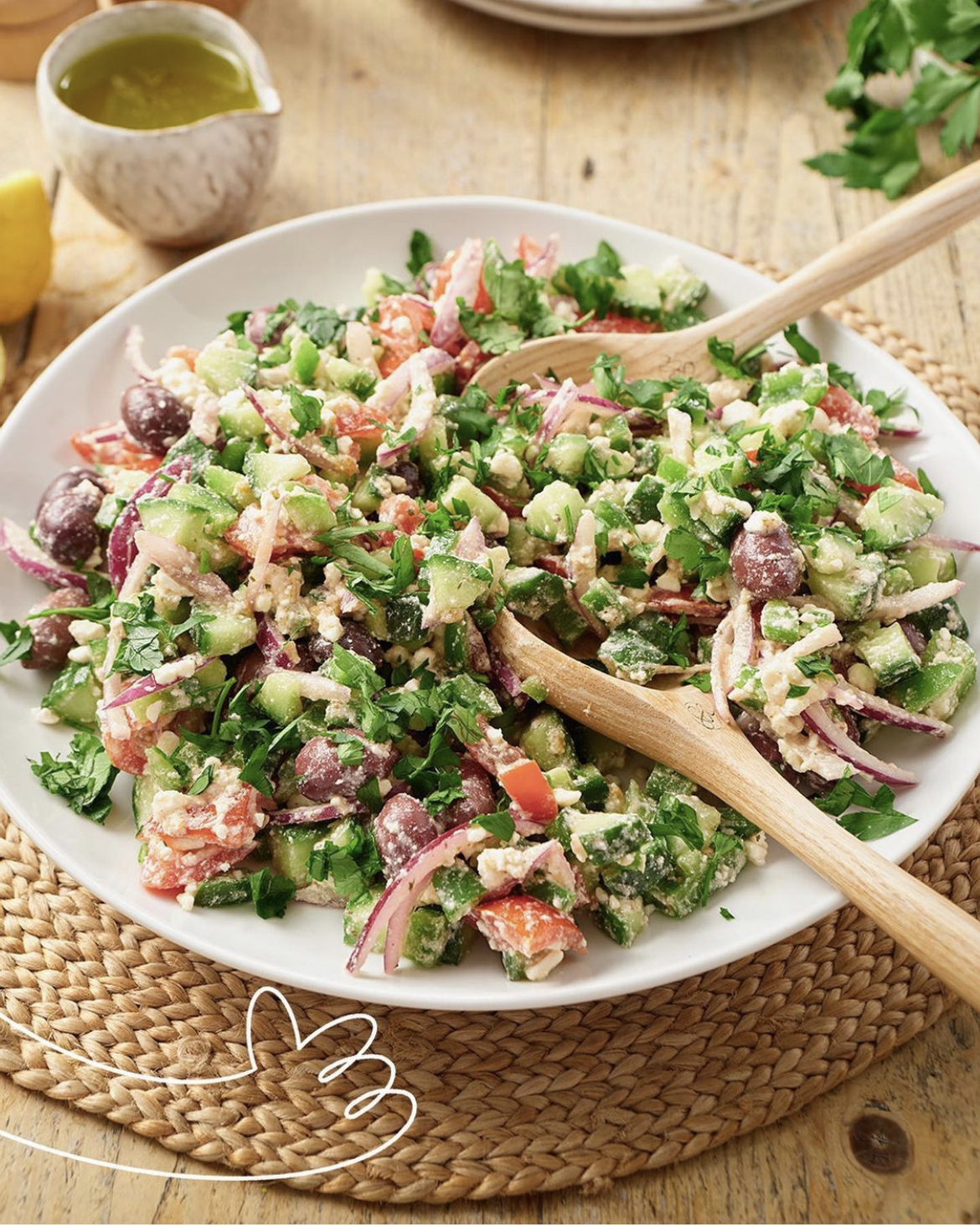 This cheesy salad is a classic for a reason. The feta provides protein while all the vegetables provide essential vitamins and minerals.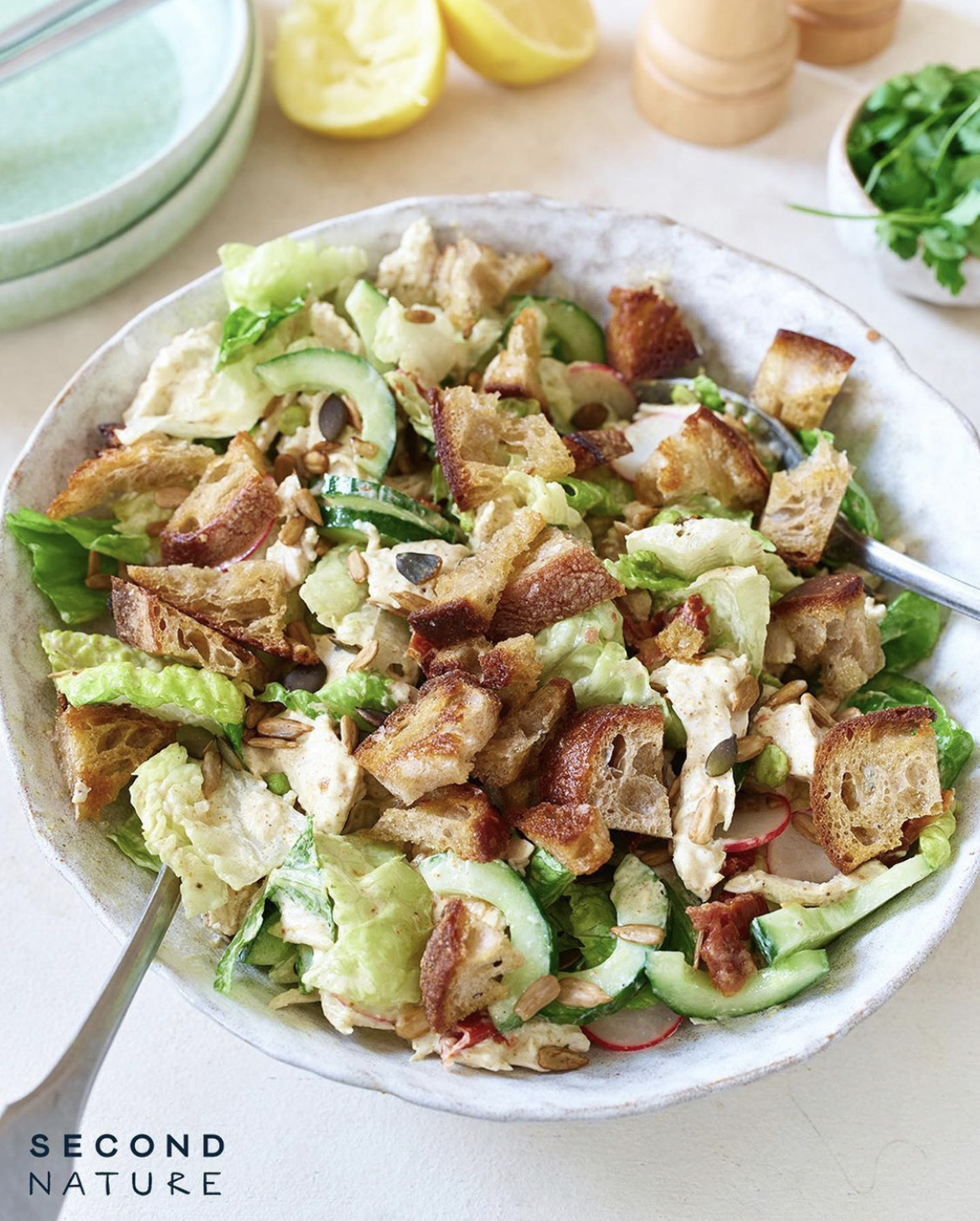 This new take on a Caesar salad aims to use up any leftovers you have in the kitchen, resulting in a delicious healthy salad.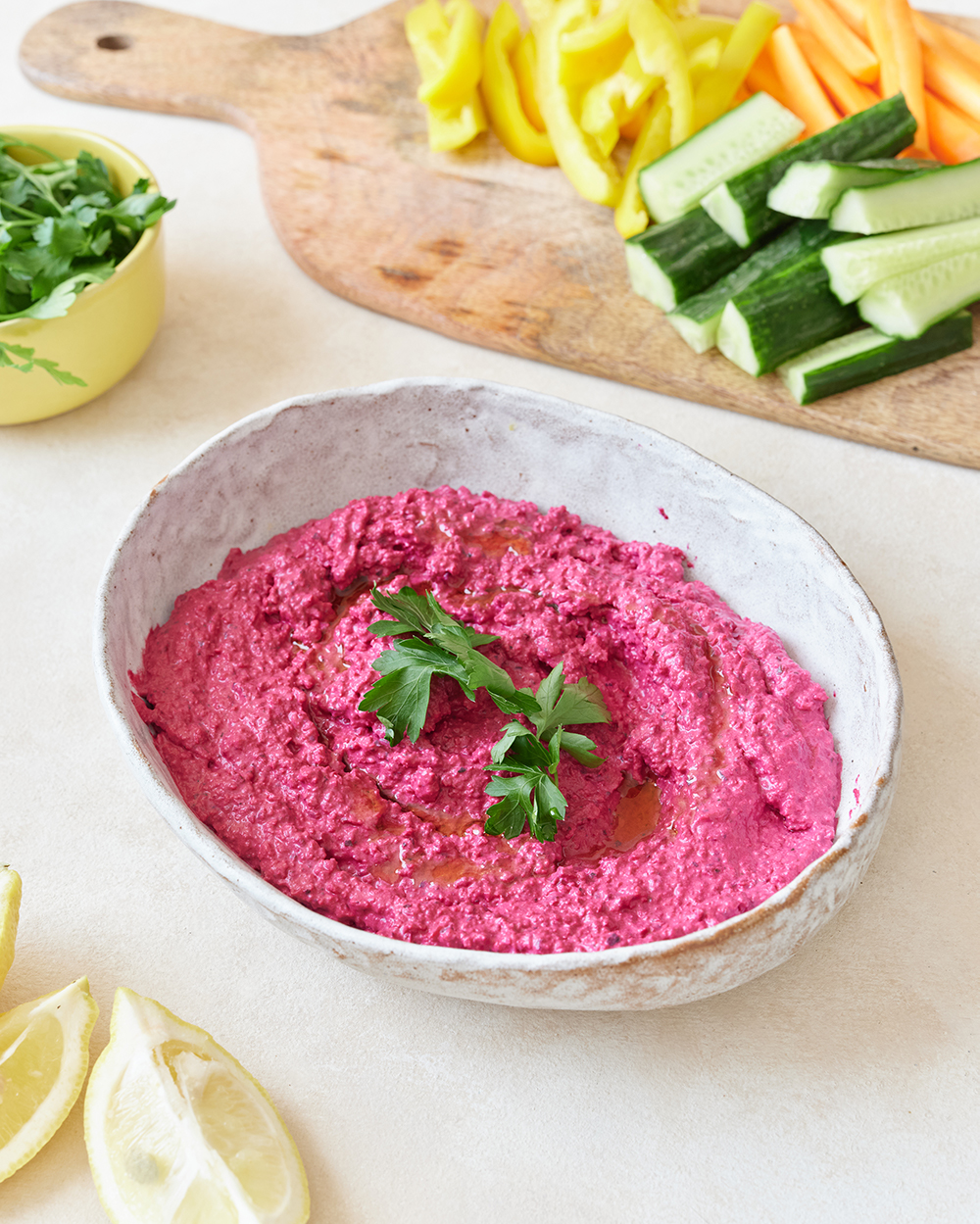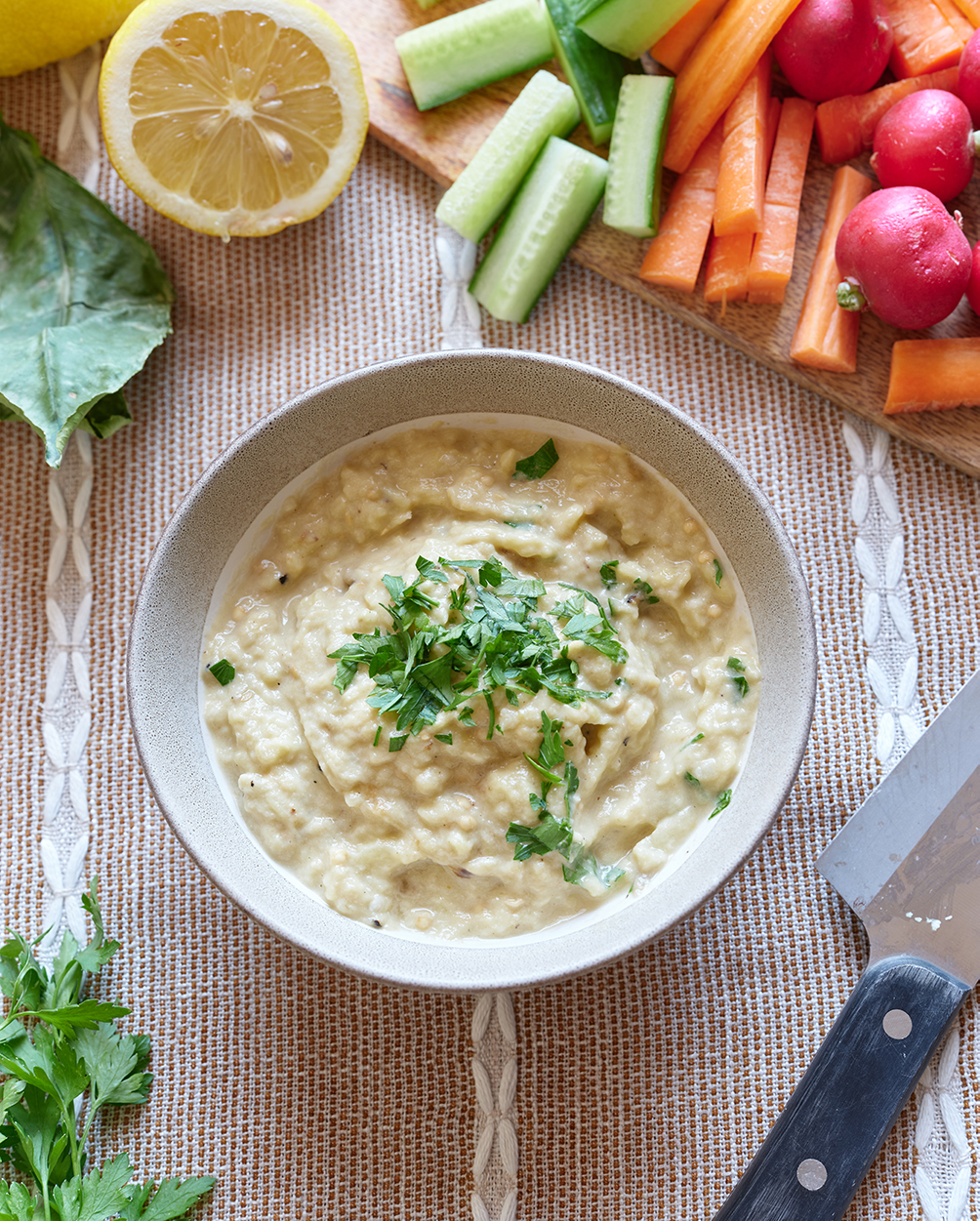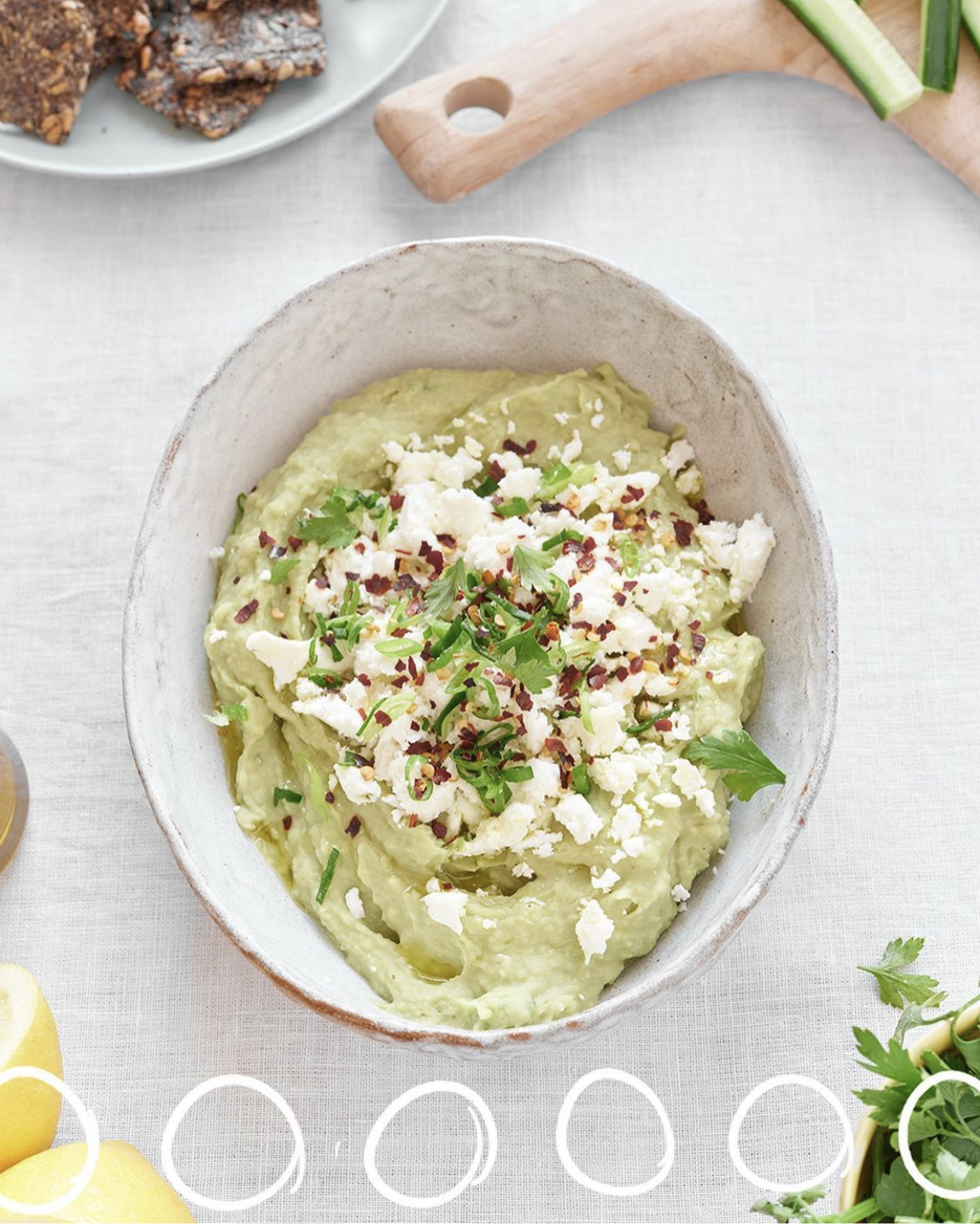 Want to make losing weight feel easier?
Second Nature uses science to help you make healthy choices, ensuring they stick in the long run. Join the 150,000 people on a Second Nature journey today by taking our quiz. We use your quiz answers to tailor our advice and support on the programme, to ensure you lose weight and keep it off.
Desserts
If you or your guests fancy something sweet to end on, there are plenty of lower-carb options to help you stick to your healthy lifestyle including our apple tart.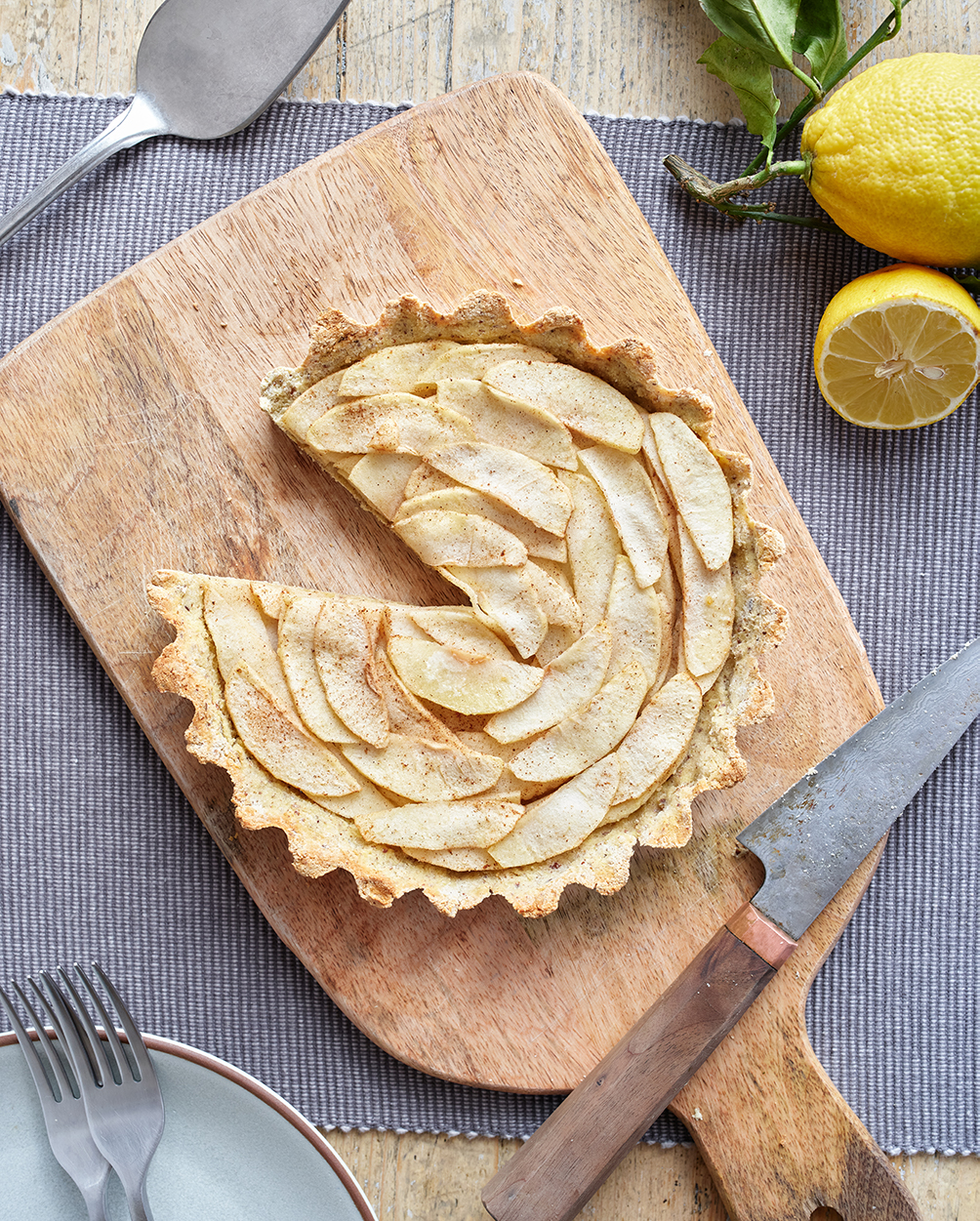 This is a delicious lower-carb take on a family favourite. The recipe uses ground almonds and coconut flour instead of wheat flour to keep carbs low. 
Another option would be a fruit salad. Opt for fruits that are lower in carbohydrates such as berries.