The Second Nature team developed this guide to bring you healthy gift ideas for friends and family members who are looking to make healthy lifestyle changes. These gifts are designed to support and encourage different aspects of the Second Nature program including nutrition, sleep, exercise, mindset, stress, and motivation.
We have selected a variety of gifts at different price points to suit various budgets. Whether you are buying for others or making your wishlist for Santa, here are some great ideas to get you started:
1) Second Nature t-shirt, £10.00
Looking to buy/give some new gym kit? This Second Nature t-shirt is a great addition to anyone's gym wardrobe. It's perfect for completing some Second Nature exercises!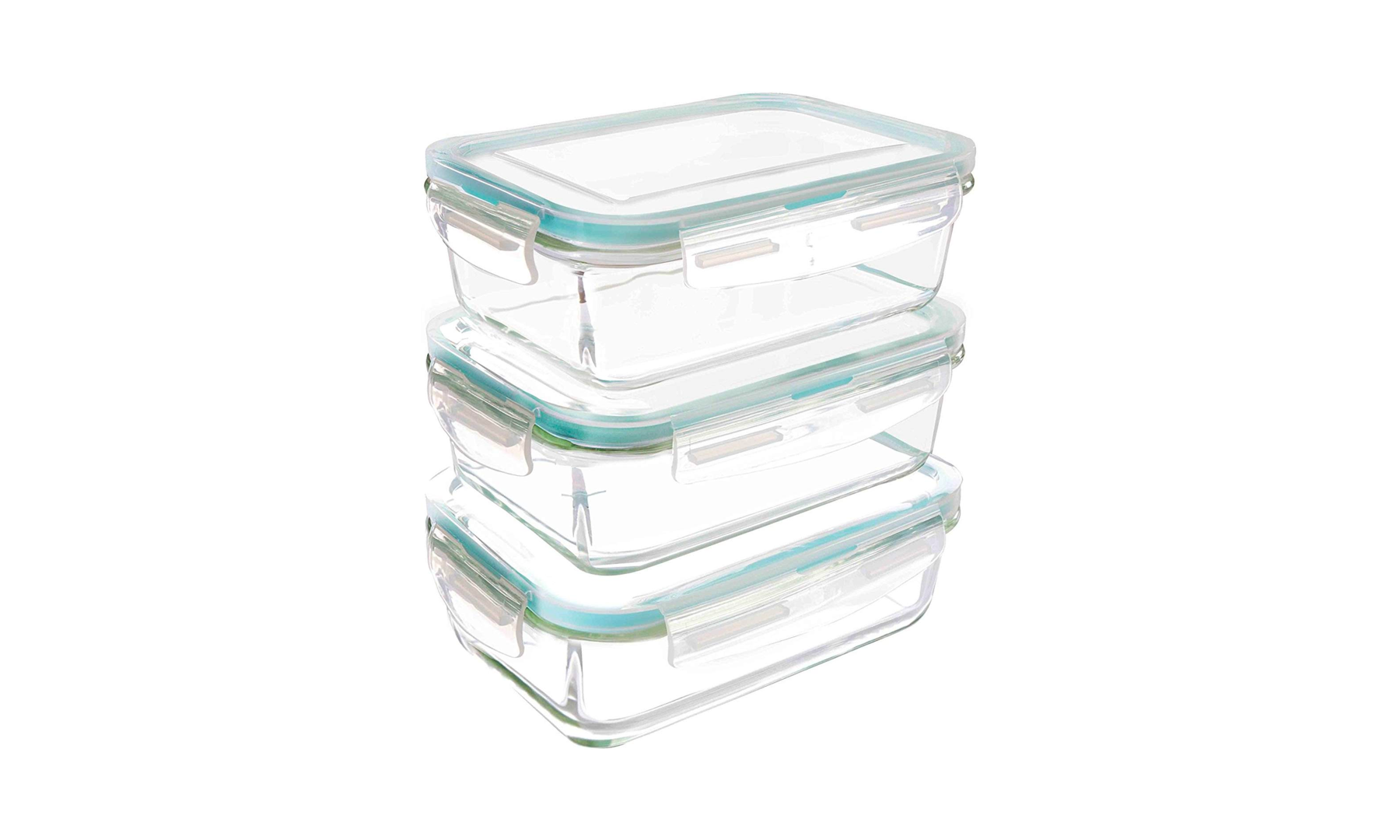 Glass is a more sustainable and safer option compared to plastic. This is the perfect gift to inspire someone to meal prep or to encourage ourselves to bring a packed lunch into work! Don't forget to check out our Lunch Box series on Instagram for some delicious recipe inspiration.
Want to make losing weight feel easier?
Second Nature uses science to help you make healthy choices, ensuring they stick in the long run. Join the 150,000 people on a Second Nature journey today by taking our quiz. We use your quiz answers to tailor our advice and support on the programme, to ensure you lose weight and keep it off.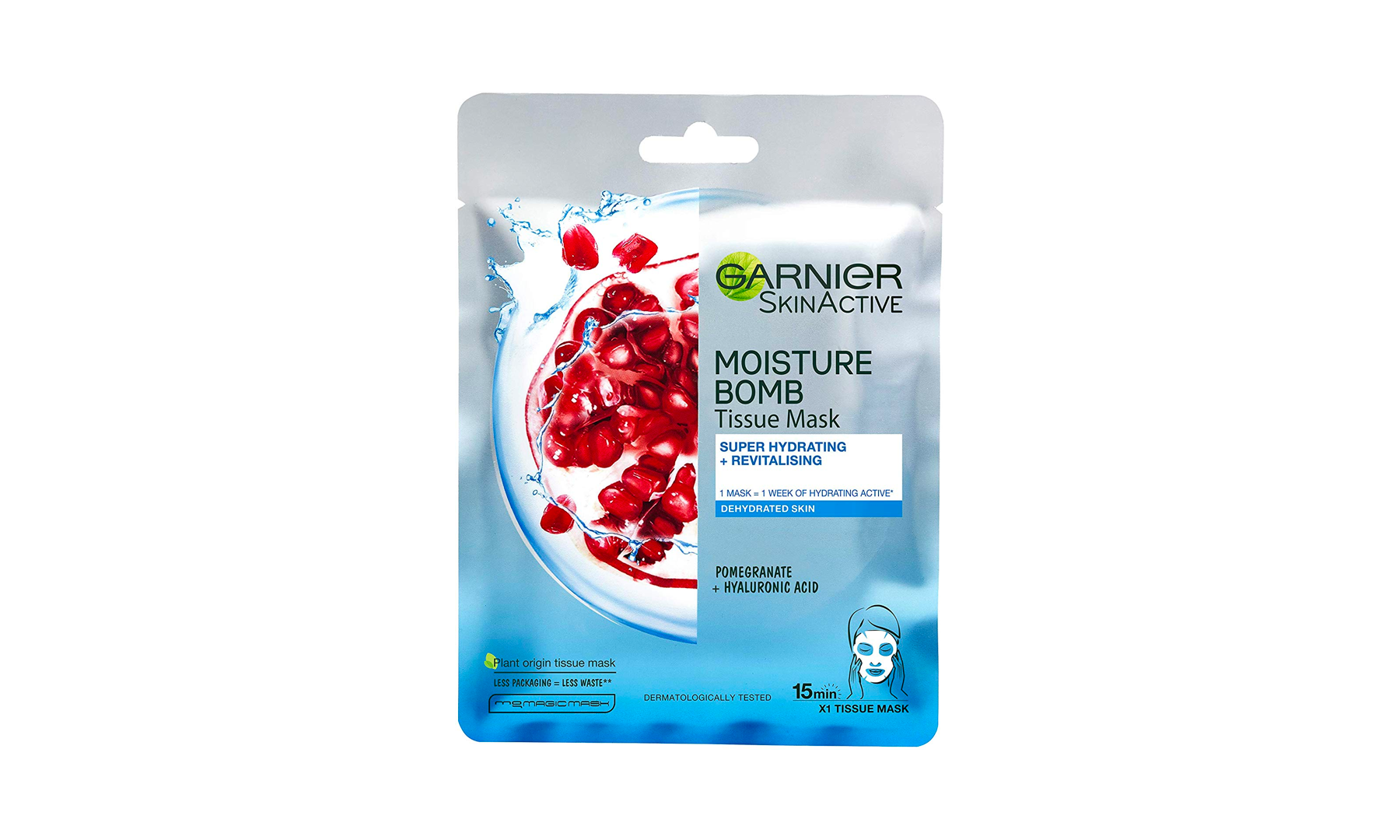 Self-care doesn't have to be expensive and time-consuming. Designating 5-10 minutes to a hydrating face mask that costs under £3.00 can be enough to feel relaxed and refreshed.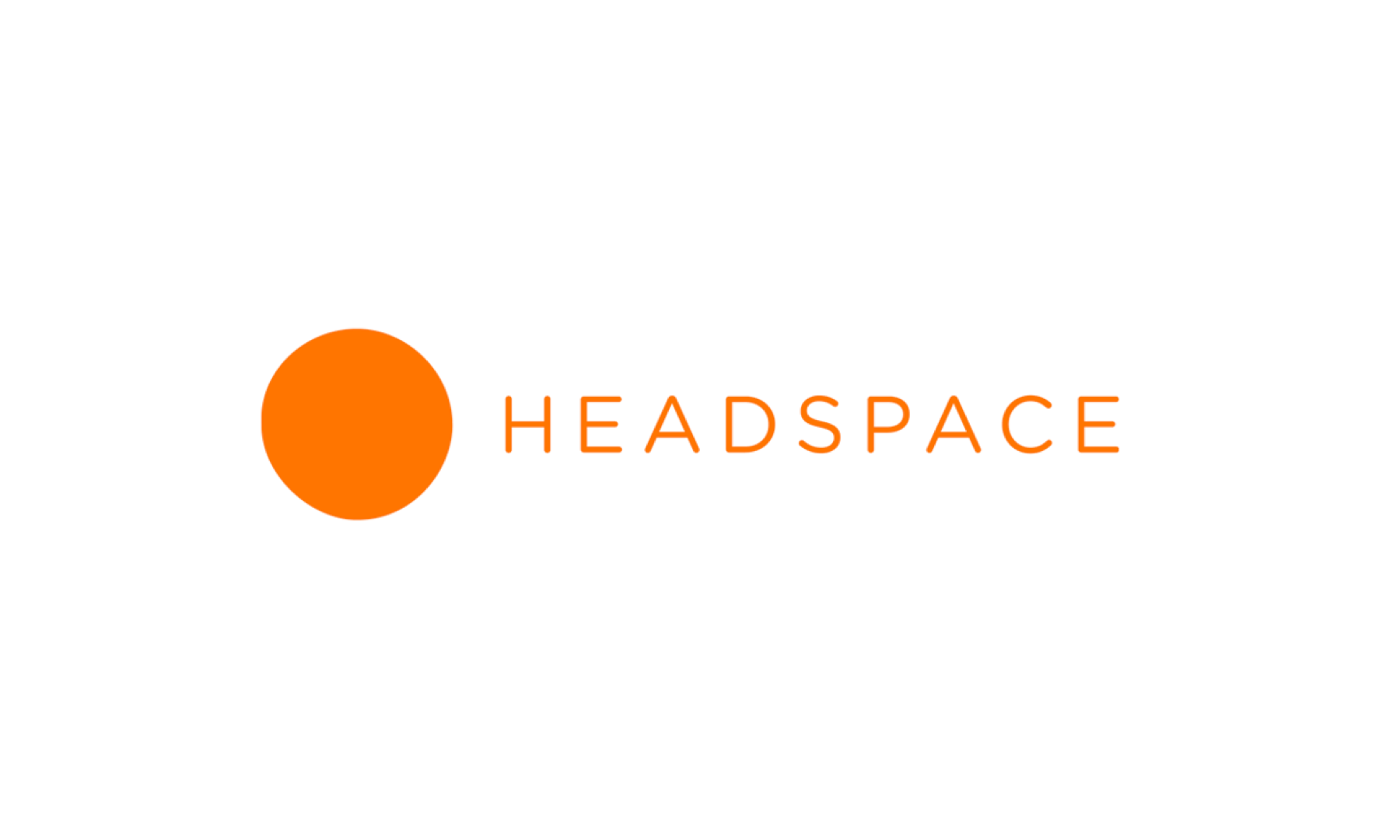 Meditation has been thoroughly examined in the scientific community. It has been shown to help control stress, decrease anxiety, manage chronic pain and even decrease blood pressure, as we discuss throughout the Second Nature program. Gift a yearly subscription to Headspace to help to encourage your loved one's meditation journey.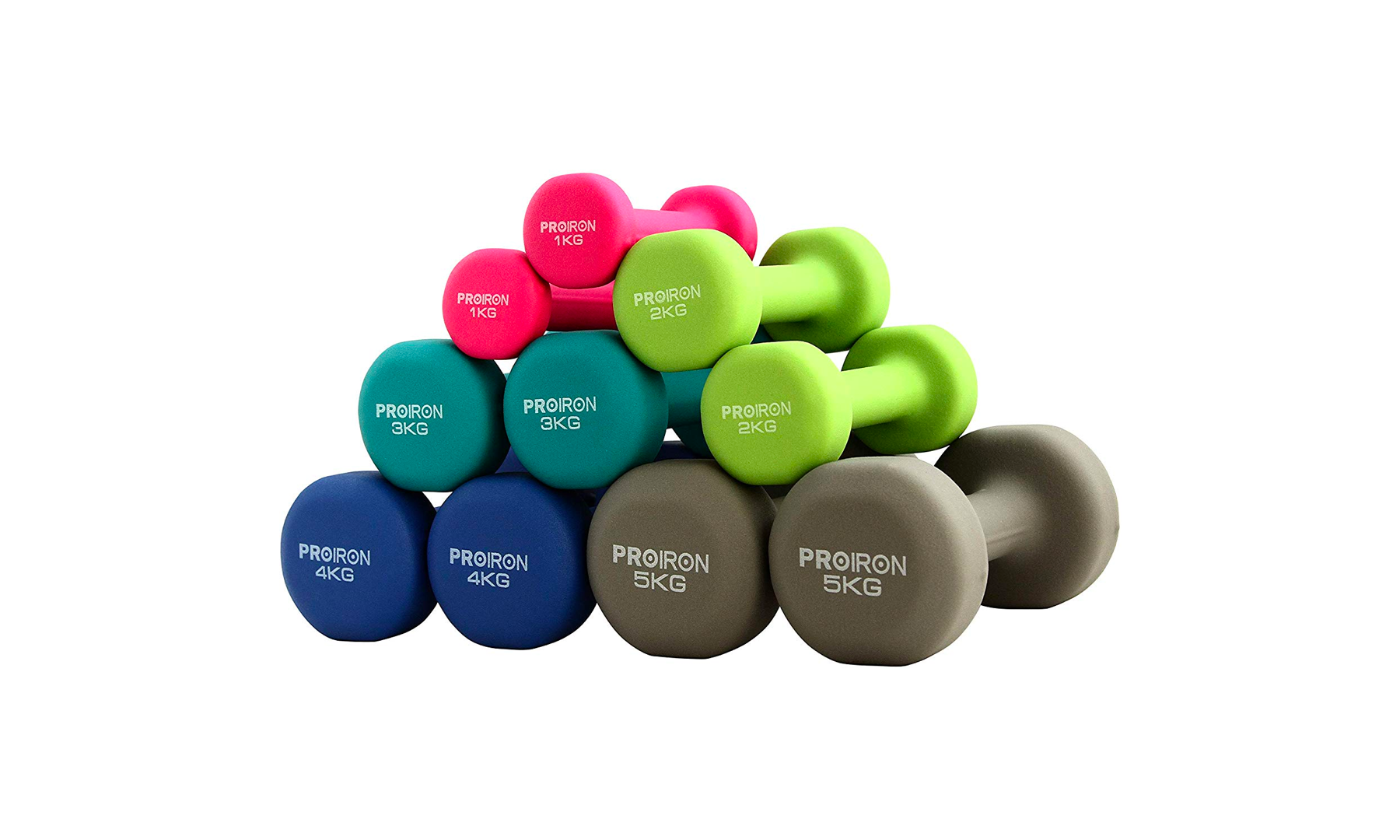 Having some small equipment at home can make it easier to find the time to exercise. Using hand weights for resistance workouts can help to improve muscle mass and blood sugar levels.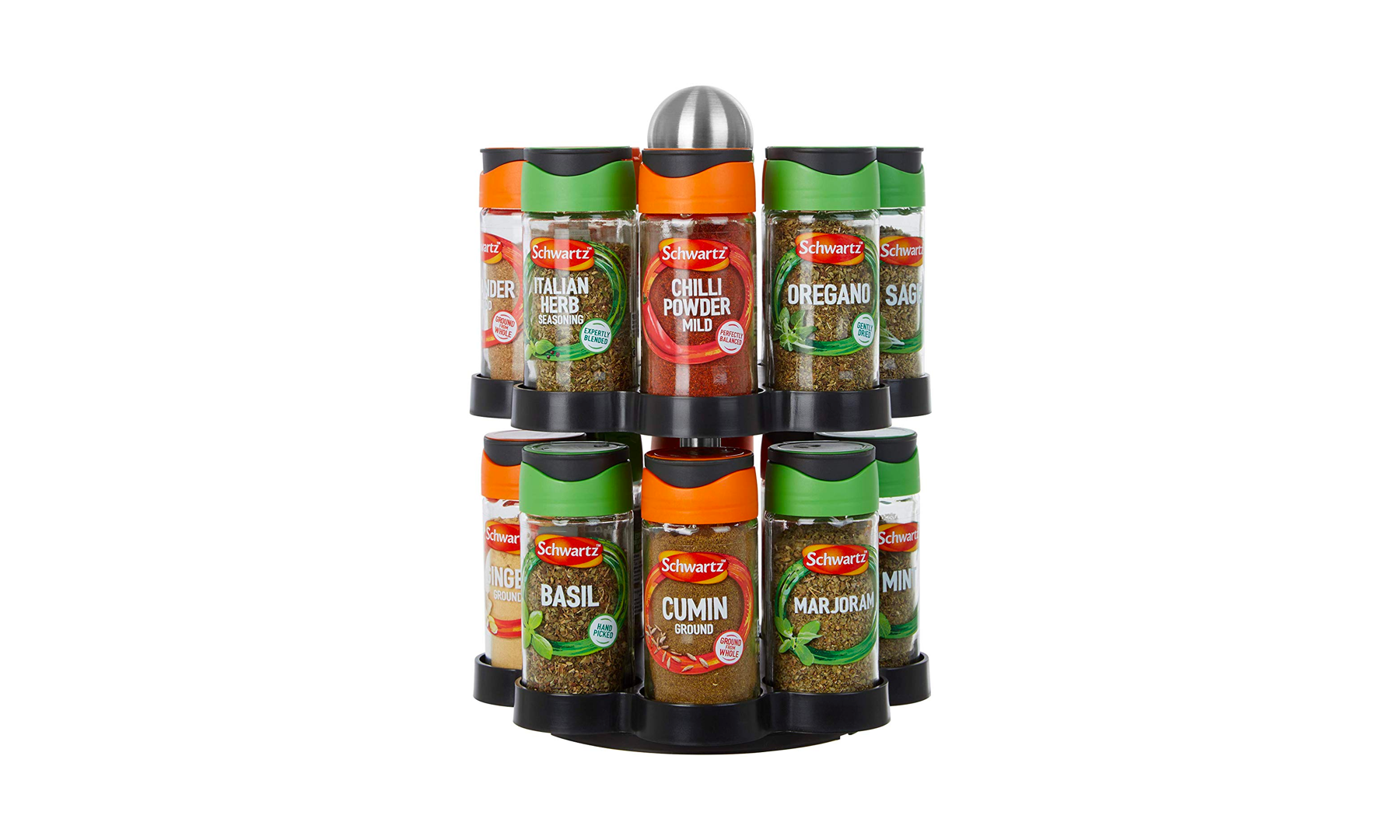 If you, or your loved one, have been enjoying the Second Nature recipes or getting creative in the kitchen, a spice rack organizer is the ideal gift. Perfect to store your chilli powder, ground cumin, cayenne, and paprika for the Second Nature Chicken Fajita Bake!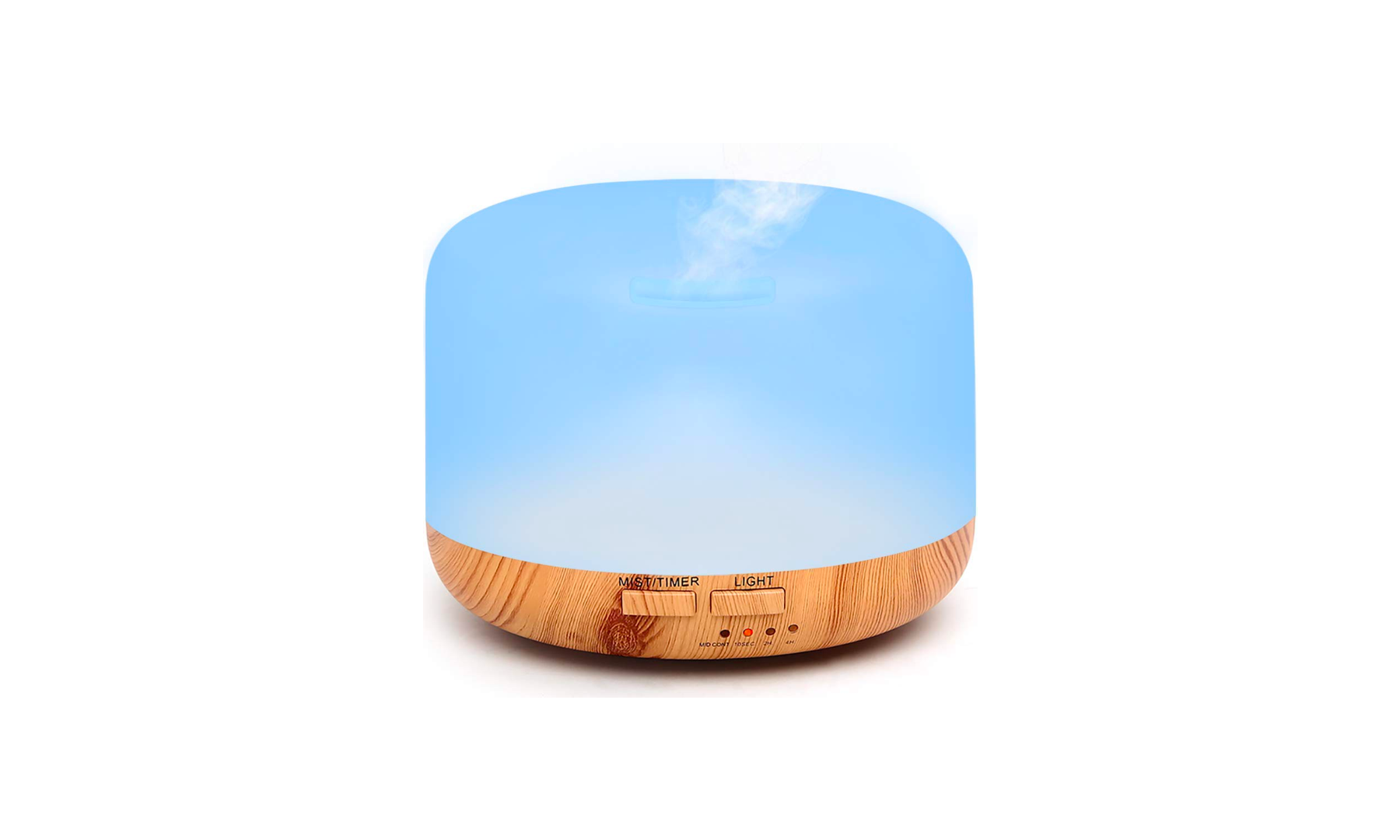 Aromatherapy is a great way to unwind, de-stress, and recharge. Scents like lavender can help us relax, while lemon can leave us feeling refreshed. This gift is great for the lounge, bedroom, or office.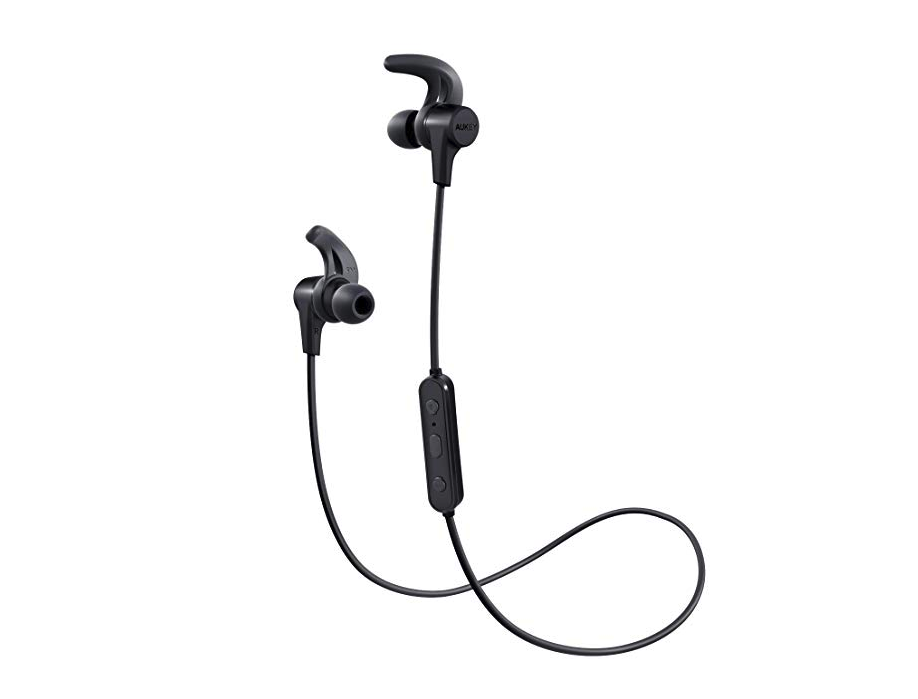 Wireless headphones are ideal for those of us who listen to music or podcasts while on the go. Whether it's the gym, long walks, runs, or even commuting to and from work, these headphones are incredibly useful!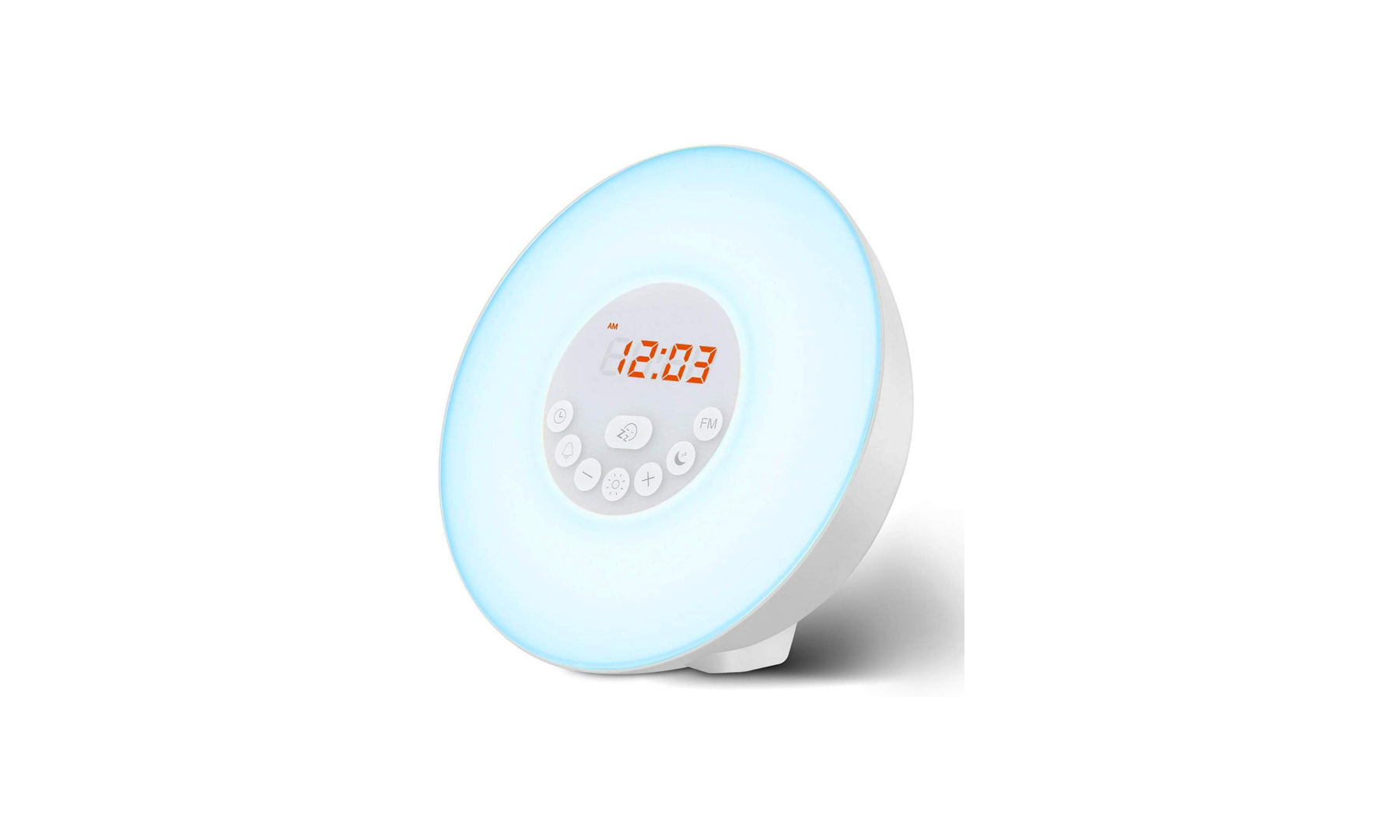 A light-based alarm clock can help wake you up by mimicking the sun, resulting in a more natural and less stressful morning experience. Perfect for those who struggle to get out of bed in the cold and dark winter mornings.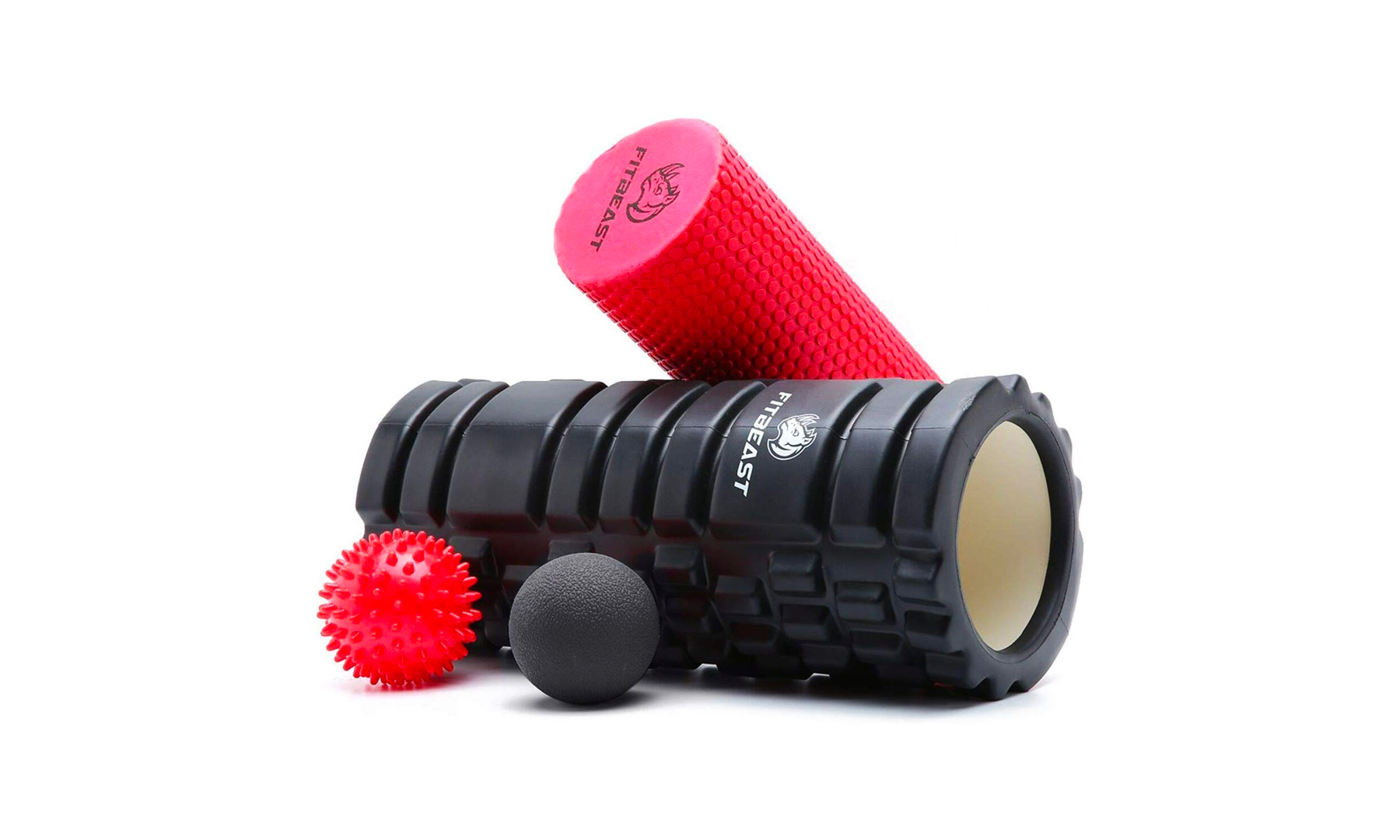 Foam rolling is a great way to gently massage our muscles, aid muscle repair, and increase circulation. Most importantly, foam rolling can increase overall mobility and is a great gift for those of all activity levels.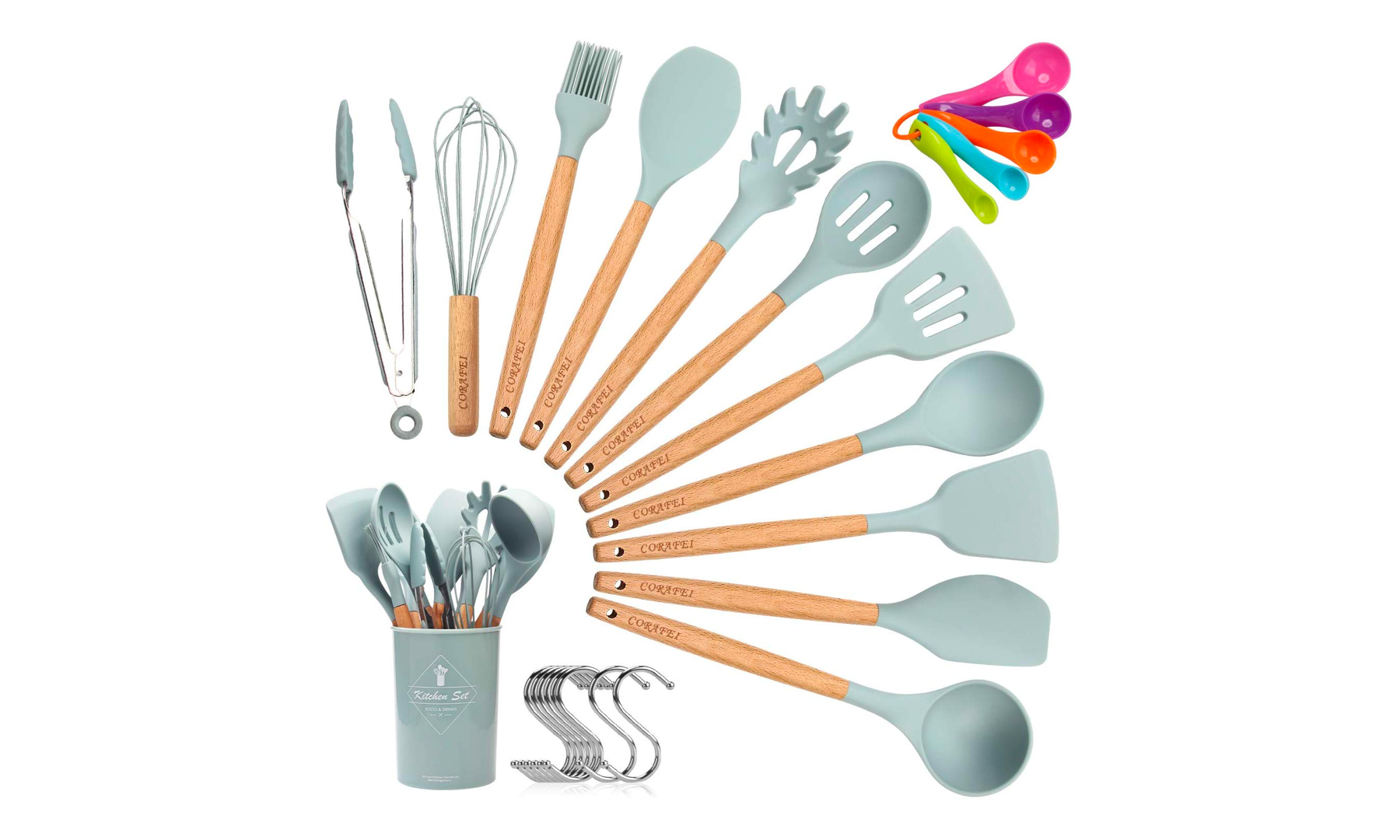 A new kitchen utensil starter kit is perfect for both the experienced and novice home cook. If you are working on your kitchen skills on the Second Nature program, reward yourself with some new tools to enhance the cooking experience.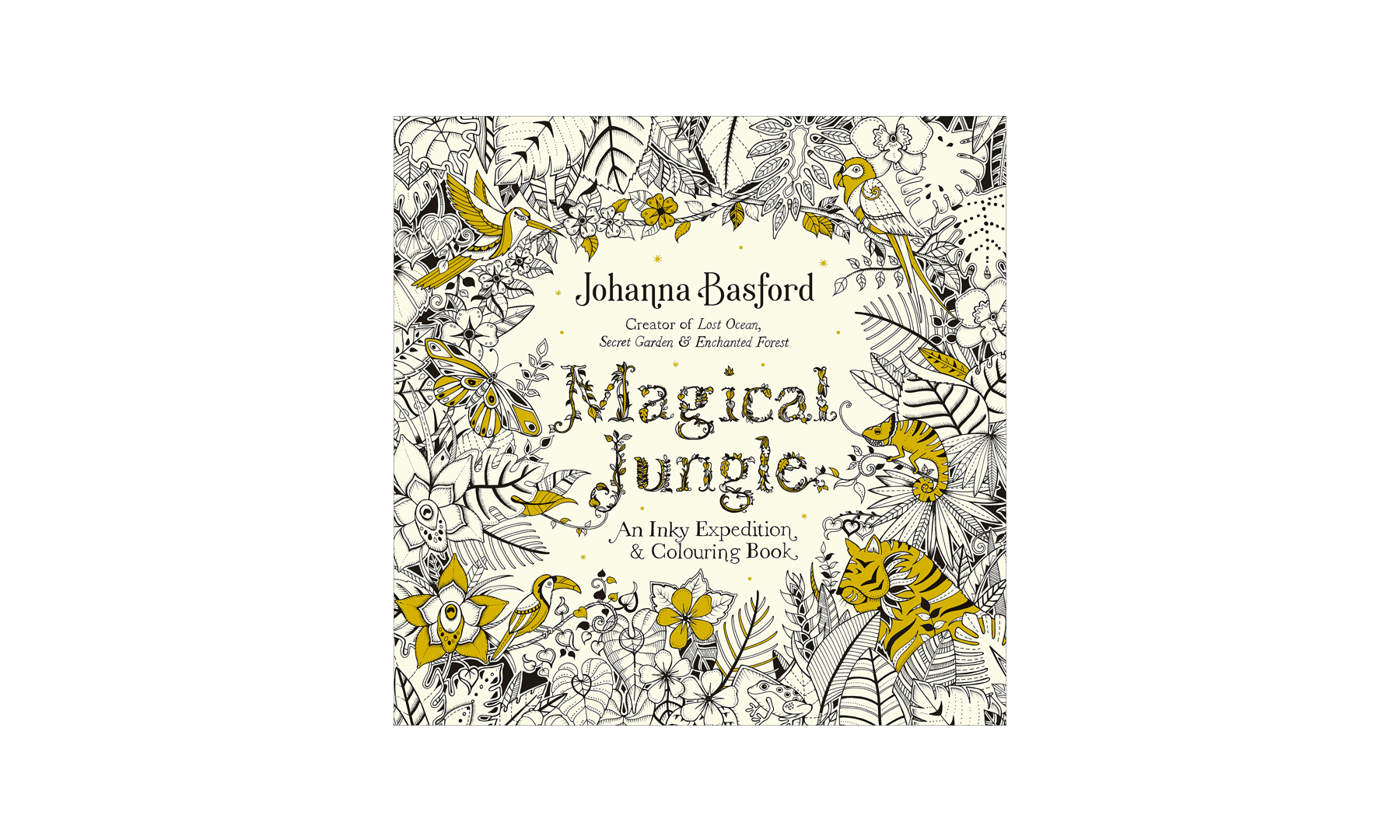 If you or a loved one are looking for a new way to relax and distract a racing mind, an adult colouring book is perfect. Staying engaged by focusing on a creative outlet will help to make you feel calmer. Recent research also suggests that activities that require brainpower, such as colouring, are more effective forms of distraction compared to passive activities, such as listening to music or walking.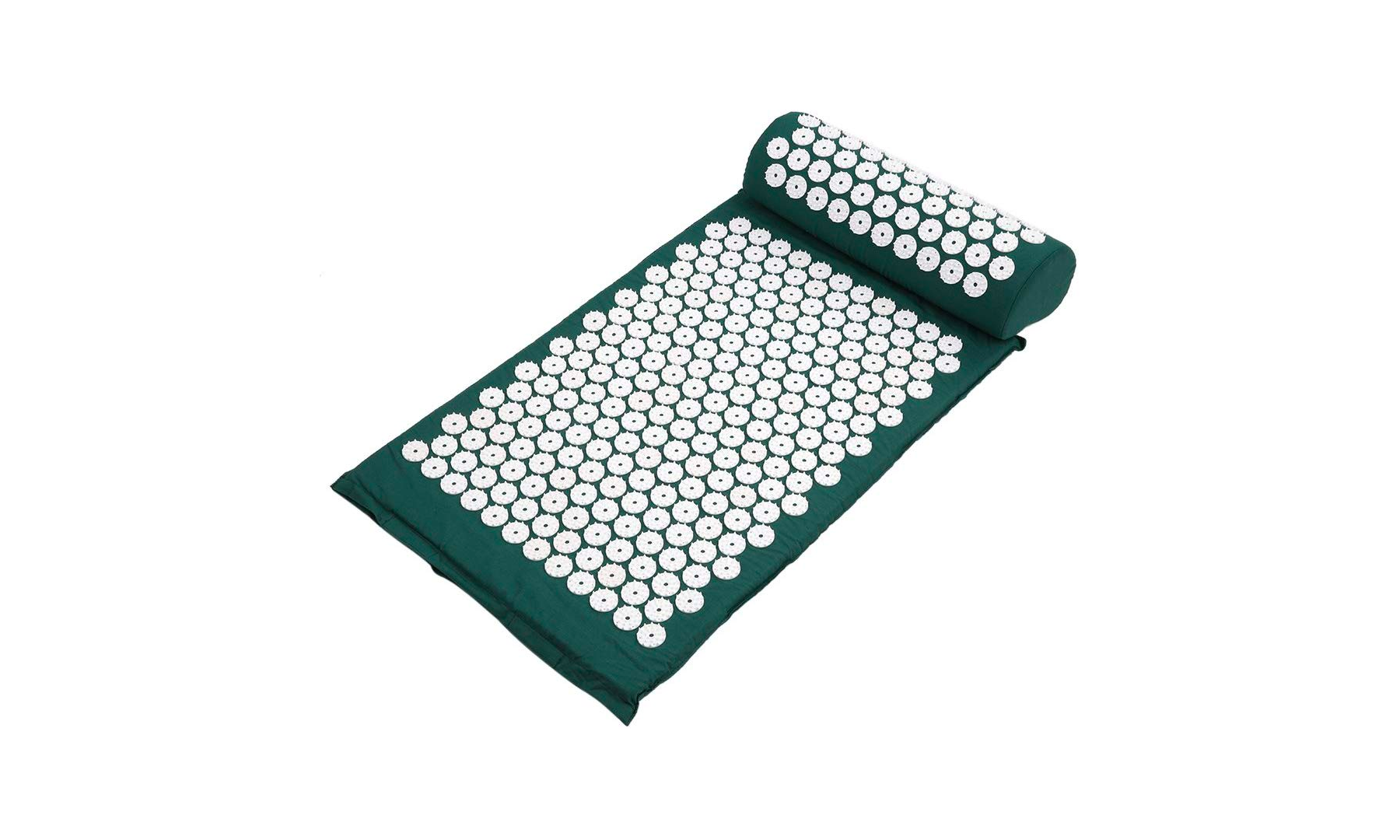 Acupressure mats help replicate the benefits of acupuncture in the comfort of your home. Laying or standing on these mats are thought to help with tension and pain release, as well as increase relaxation and decrease stress.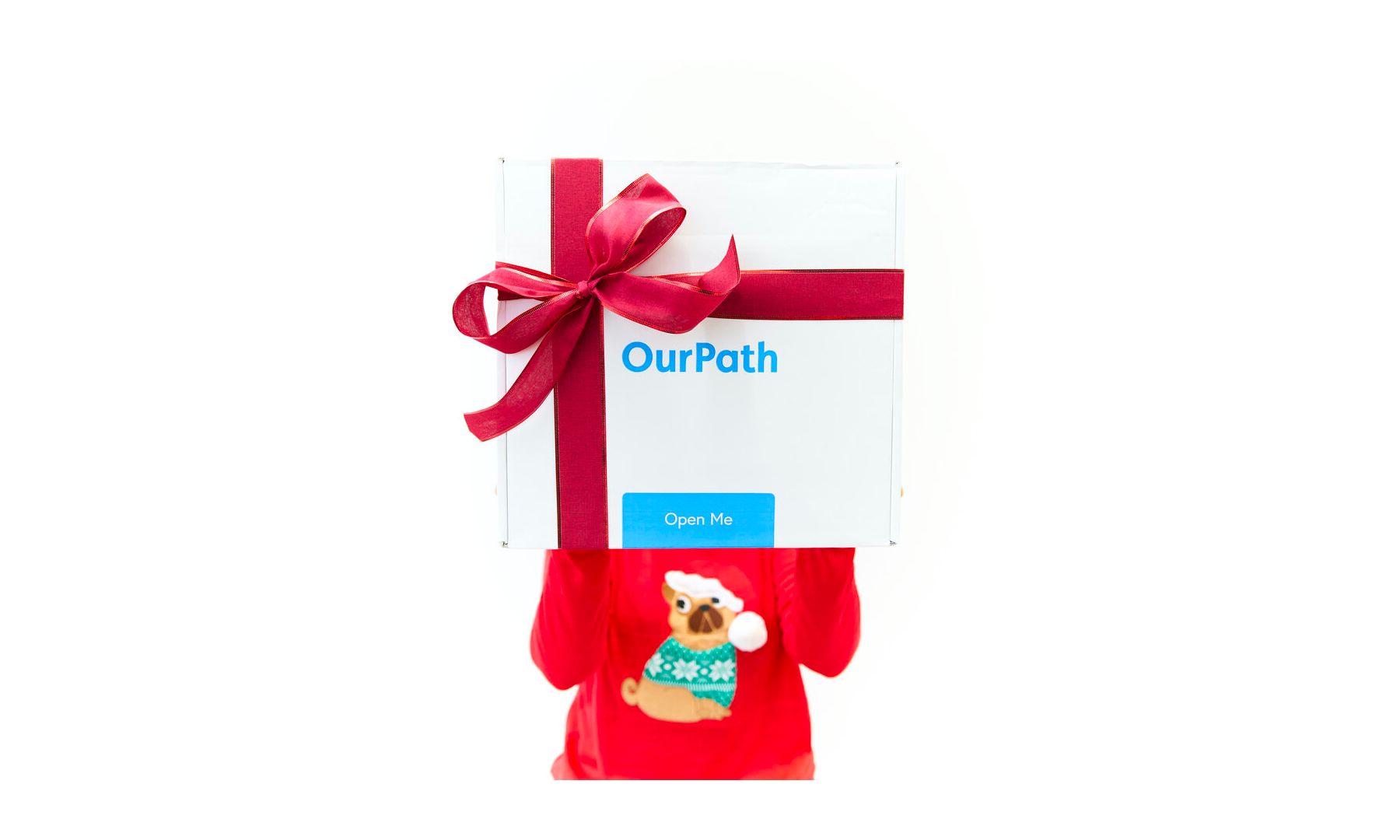 Give the gift of the Second Nature behaviour change program. Does your loved one want to improve their sleeping patterns, stress levels, diet, exercise habits, or general wellbeing? Our program takes a holistic approach to help you build healthy habits and achieve your weight goals.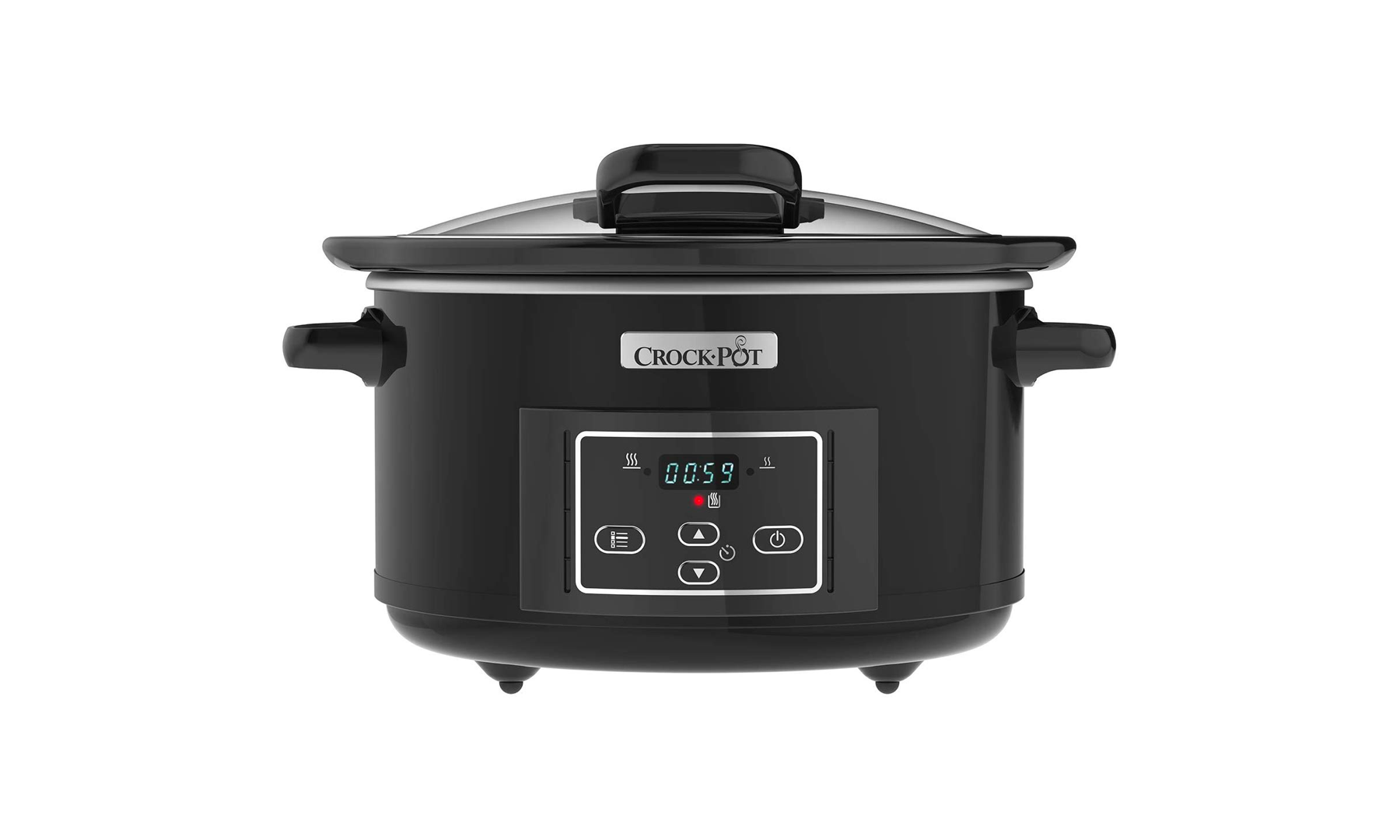 Our new slow cooker recipes in the Second Nature app are ideal for easy meal prep and cosy dishes to keep you warm and satisfied this winter. Batch cook soups, stews, and even oats!