Are you looking to make some healthy changes and lose some weight? Having a personal consultation with a nutritionist is a great step in the right direction.
There are a number of different options if you live in or near Surrey. We have done the research to provide you with this complete guide to choosing the best option for you.
Dietitian, nutritionist, or nutritional therapist?
You might have been confused by seeing the different terms nutritionist, dietitian, and nutritional therapist. To clarify this for you: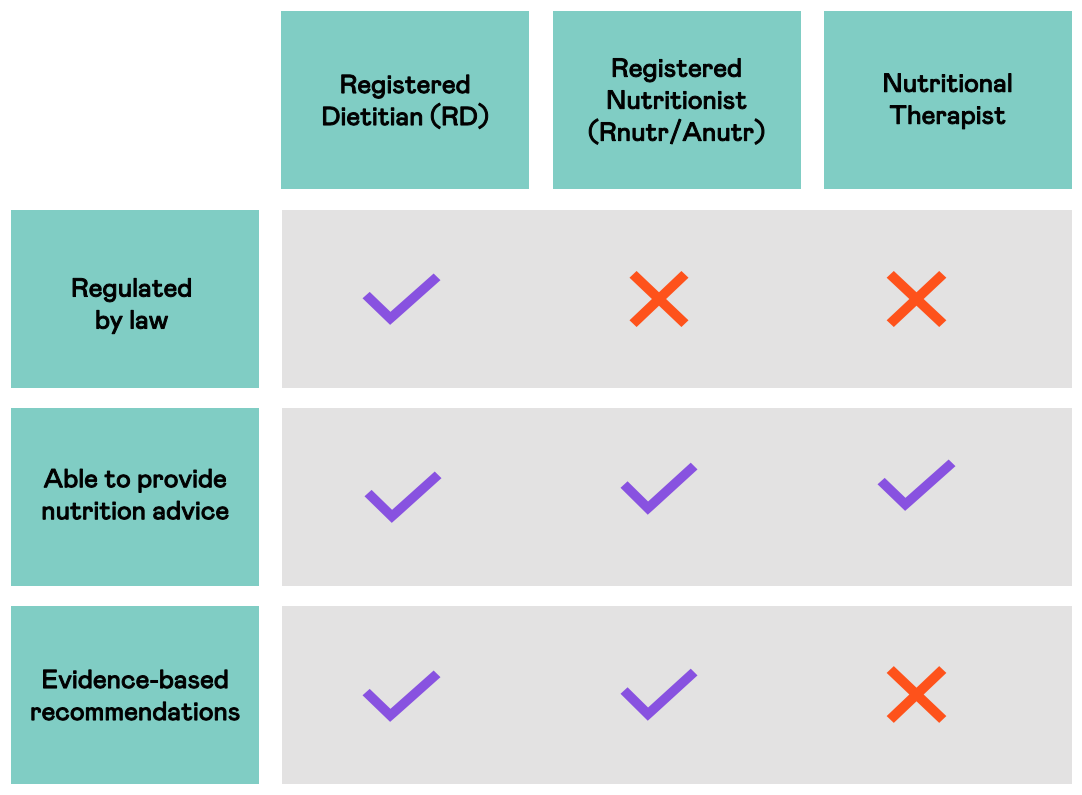 For more detail about the differences between nutrition professionals, take a look at our guide comparing dietitians, nutritionists, and nutritional therapists.
Private nutrition clinics in Surrey
1) Surrey Nutritionist
Surrey Nutritionist is a private nutrition clinic founded by Polly Hartley, on the Farnham/Aldershot border. Polly holds a nutritionist title but is not registered with a national professional body. The clinic offers services in weight management, corporate wellness, and sports nutrition.
This clinic offers personal consultations with private clients throughout Surrey, Hampshire, Berkshire and the Home Counties, together with online, Skype nutrition coaching services.
surreynutritionist.com
+44 (0) 7919 110456
16 Church Ln W, Aldershot GU11 3LJ
2) Yummy Tummy Nutrition
Yummy Tummy Nutrition is run by registered Nutritionist Dr Ros Miller.
This clinic is mainly focussed on helping parents-to-be to achieve a healthy, balanced diet. They do, however, also offer nutrition advice for teenagers, adults, and older
yummytummynutrition.com
+44 (0) 7900300790
Cherry Tree Ave, Haslemere GU27 1JP
3) Surrey Centre for Nutrition
Surrey Centre for Nutrition is run by Elizabeth Linford, a nutritional therapist.
They offer nutritional therapy for individuals suffering from digestive disorders, poor gut health, food allergy, intolerance, and autoimmune disease. Follow-up consultations can take place in person or online via Skype.
www.surreycentrefornutrition.com
+44 (0) 1932 346830
Brighter Spaces, 154 Quarry Street, Guildford, Surrey, GU1 3UA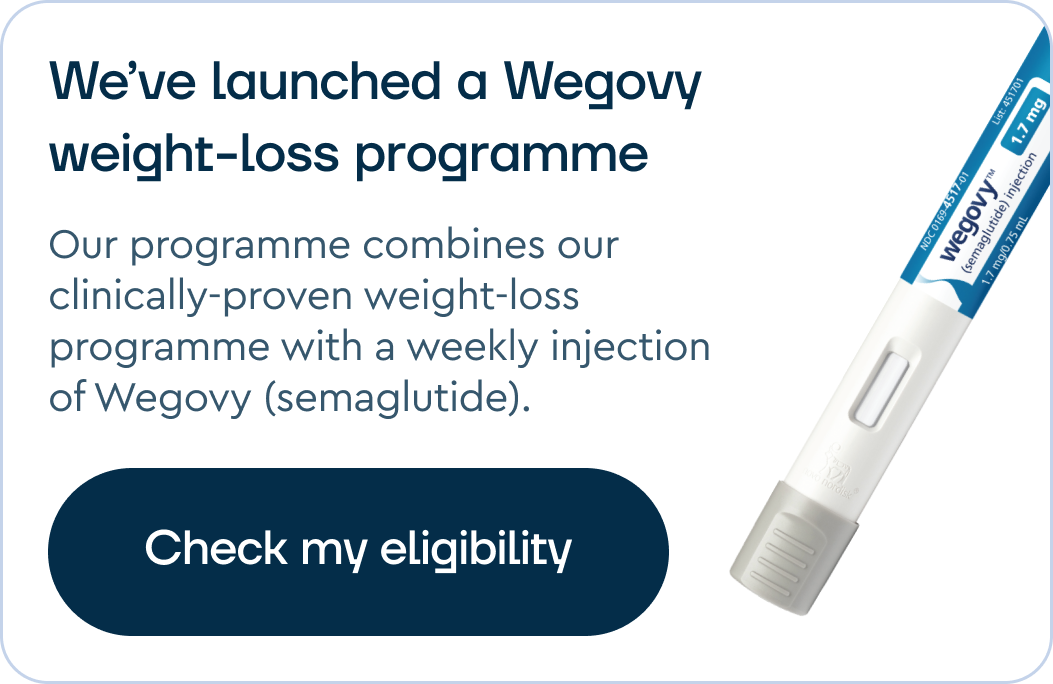 Alternative option
The challenge with seeing a nutritionist or dietitian in Surrey is that you have to take a few hours out of your week to travel to and from the session and have the consultation. There are also travelling expenses associated with face-to-face consultations.
In the current climate, most in-face appointments have been shifted to online but might still cost the same amount. On top of this, you're limited to your appointment slot rather than getting support as and when you need it. 
For this reason, many people prefer the convenience of an online programme, where they can communicate with their nutritionist or dietitian around their busy lifestyle. Plus, many individuals find a digital peer support group to be motivating and helpful. 
Second Nature is a digital programme that helps you to lose weight and make sustainable lifestyle changes. Second Nature combines support from registered nutritionists and dietitians with the convenience of an app-based programme.
Many people are more familiar with Weight Watchers or Slimming World, so we created a guide comparing the digital programmes with Second Nature to help you decide what's best for you.
The Second Nature programme focuses on three areas that lead to long-term habit change: tracking, support, and education. When you sign up for the programme, you receive:
Daily support from a registered dietitian or nutritionist health coach

A digital peer support group 

2-week, risk-free trial

Hundreds of in-app recipe videos 

Daily educational articles

Meal planning and journaling tools

Steps, weight, and habit tracking technology
We'll help you replace bad habits with healthy ones, entirely from our app with no need for face-to-face meetings. Take a look at our Trustpilot reviews to understand what people think of the programme.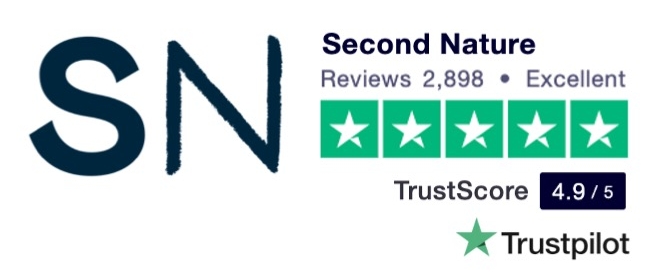 Pricing
Weekly face-to-face sessions with a dietitian, nutritionist, or nutritional therapist at a clinic in Surrey can be very expensive (£40-£100/hour).
To compare the prices of visiting any private nutrition clinic in Surrey with joining the Second Nature programme, we have added a column representing this (Weekly Nutritionist).
| | | |
| --- | --- | --- |
| | Weekly nutritionist | Second Nature |
| Per month | £300 | £40 |
Meet a member
Don't just take our word for it, hear what a Second Nature member who lives in Surrey has to say about her experience of making healthy lifestyle changes: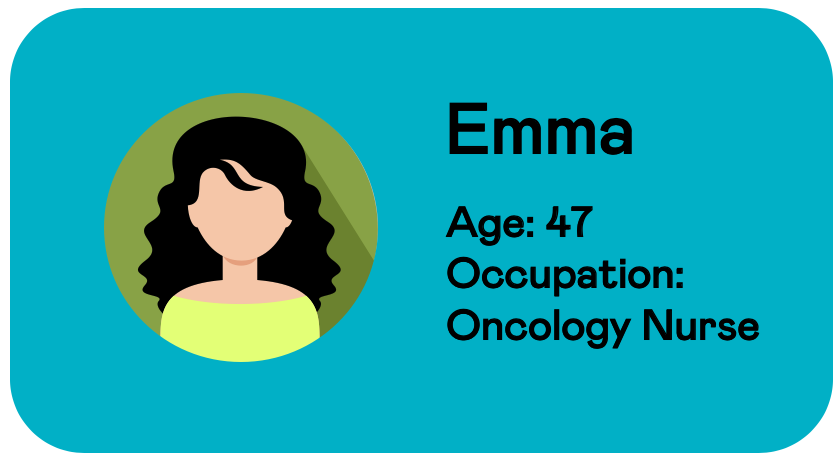 1) Have you ever seen a nutritionist or dietitian in the Surrey area?
I have previously seen a dietitian in London and found it hugely helpful and motivational but also very expensive! More locally, I did try to find someone a couple of times but found it difficult to fit their working hours into my schedule as I have a full-time job that involves commuting into London.
2) Have you ever tried any weight loss programmes or slimming clubs prior to Second Nature?
Yes loads of them and some numerous times. This included Weight Watchers, Slimming World, 5-2 diet, and personal training. They all worked to some extent but I didn't manage to stick with any of them long term and always put the weight I lost back on.
3) How did you hear about Second Nature?
It appeared in my Facebook feed!
4) What made you sign up?
The fact that it was NHS recommended and some good reviews I read online, in particular, one that explained how Second Nature drip-feeds information daily. Also, the fact that it appeared to target lifestyle rather than just diet.
5) Do you feel Second Nature is good value for money?
I think it's very good value for money and also very time effective. Having a nutritionist you can ping for advice is worth a lot of money in itself, and the programme also gives you the slimming-club style support network but it's more than once a week and when it's convenient for you. The daily articles are a great resource and it's very convenient to have all the research summarised and explained in one place vs trying to find it on the internet or reading lots of different books.
To find out more about what users think of Second Nature, read their stories here.