Are you looking to make some healthy changes and lose some weight? Receiving support and guidance from a registered nutritionist is a great step in the right direction.
There are a number of different options if you live in Cupar. We've done the research to provide you with this complete guide to choosing the best option for you.
Dietitian, nutritionist, or nutritional therapist?
You might have been confused by seeing the different terms nutritionist, dietitian, and nutritional therapist. To clarify this for you: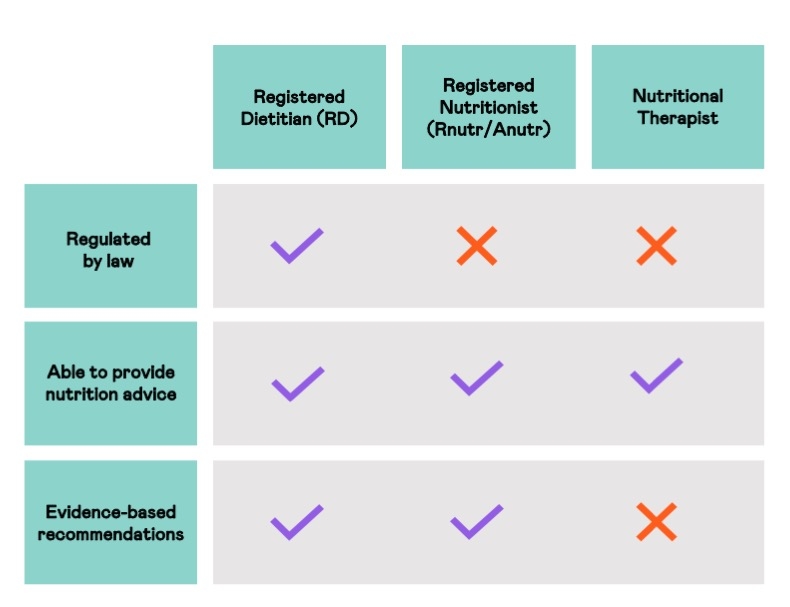 For more detail about the differences between nutrition professionals, take a look at our guide comparing dietitians, nutritionists, and nutritional therapists.
Private nutrition clinics near Cupar
1) The Food Physio
Louise Blanchfield, founder of The Food Physio, is a physiotherapist and nutritional therapist who offers a varied service of one-to-one consultations, combining nutrition and physiotherapy expertise as well as offering each in isolation.
The clinic specialises in digestive issues, insomnia, poor energy levels, low mood, foggy head and skin problems. All consultations are currently online.
www.thefoodphysio.com
+44 (0)1337 858433
Ferndale, Church Street, Freuchie, Fife, KY15 7ER
2) Nutrition 4 Healthy Living
Nutrition 4 Healthy Living is run by registered nutritionist, Mairi Maclean Linton, who has practised for a number of years. The clinic offers support and guidance to enhance health and well-being, helping clients gain a better understanding of what is healthy on an individual level and be able to make more informed choices about what to consume.
The clinic has a broad focus including weight management, general health, pregnancy, and early years nutrition.
www.nutrition4healthyliving.co.uk
+44 (0)7588 475547
4 Beechwood Place, Glenrothes, KY7 6GF
3) Food and Nutrition Central
Food and Nutrition Central was founded by Dalhia Campbell, a registered dietitian, with over 25 years of experience in the NHS and pharmaceutical industry.
As well as employee nutritional health and well-being training, Food and Nutrition Central offers one-to-one virtual consultations for dietetic advice. Consultations typically discuss dietary intake and lifestyle, dietary goals and involve working together to meet agreed outcomes.
foodandnutritioncentral.co.uk
+44 (0)7704 262940
2 Yew Ln, Perth PH2 9QX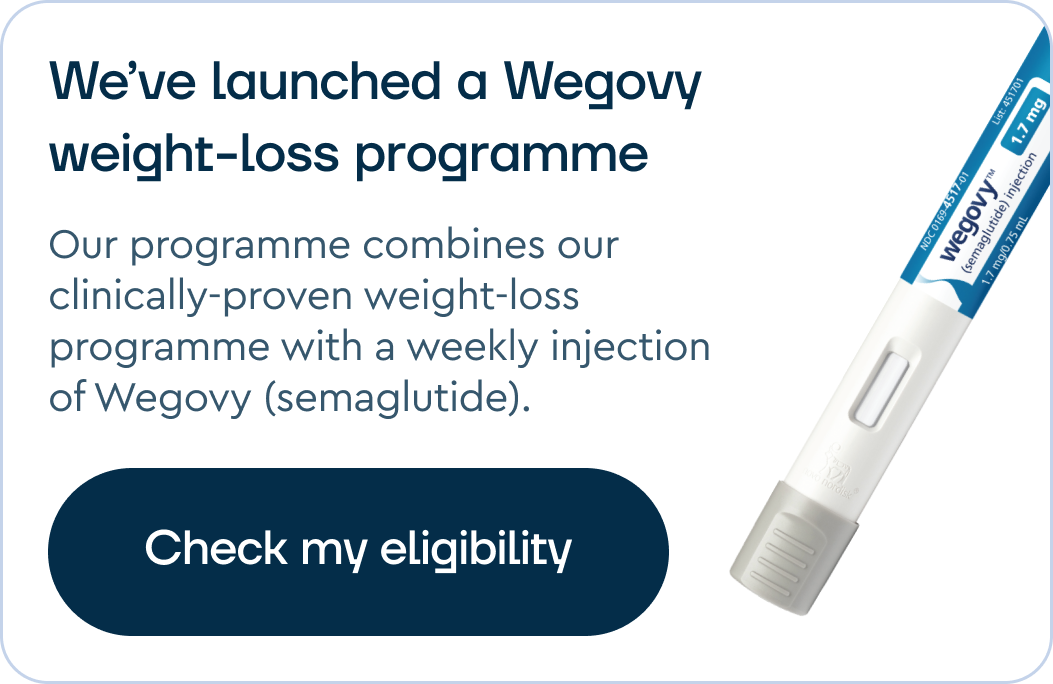 Alternative option
The challenge with seeing a nutritionist or dietitian in Cupar is that you have to take a few hours out of your week to travel to and from the session and have the consultation. There are also travelling expenses associated with face-to-face consultations.
In the current climate, most in-face appointments have been shifted to online but might still cost the same amount. On top of this, you're limited to your appointment slot rather than getting support as and when you need it.
For this reason, many people prefer the convenience of an online programme, where they can communicate with their nutritionist or dietitian around their busy lifestyle. Plus, many individuals find a digital peer support group to be motivating and helpful.
Second Nature is a digital programme that helps you to lose weight and make sustainable lifestyle changes. Second Nature combines support from registered nutritionists and dietitians with the convenience of an app-based programme.
Many people are more familiar with Weight Watchers or Slimming World, so we created a guide comparing the digital programmes with Second Nature to help you decide what's best for you.
The Second Nature programme focuses on three areas that lead to long-term habit change: tracking, support, and education. When you sign up for the programme, you receive:
Daily support from a registered dietitian or nutritionist health coach
A digital peer support group
2-week, risk-free trial
Hundreds of in-app recipe videos
Daily educational articles
Meal planning and journaling tools
Steps, weight, and habit tracking technology
We'll help you replace bad habits with healthy ones, entirely from our app with no need for face-to-face meetings.
Take a look at our Trustpilot reviews to understand what people think of the programme.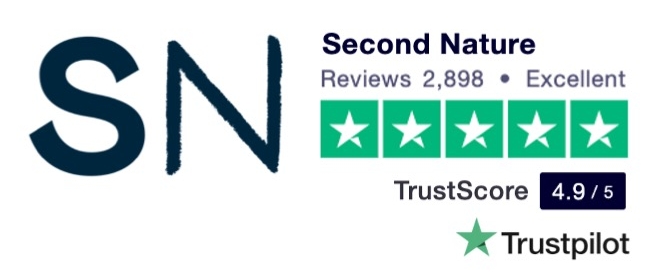 Pricing
Weekly face-to-face sessions with a dietitian, nutritionist, or nutritional therapist at a clinic in Cupar can be very expensive (£40-£100/hour).
To compare the prices of visiting a private nutrition clinic anywhere in Cupar with joining the Second Nature programme, we have added a column representing this (Weekly Nutritionist).
| | | |
| --- | --- | --- |
| | Weekly nutritionist | Second Nature |
| Per month | £300 | £40 |
Meet a member
Don't just take our word for it, hear what a Second Nature member who lives in Cupar has to say about their experience of making healthy lifestyle changes: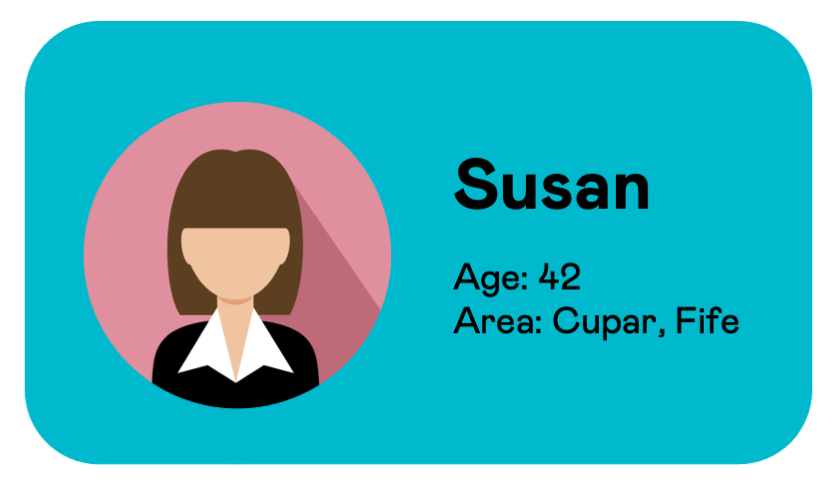 1) Have you ever tried any weight loss programmes or slimming clubs prior to Second Nature? 
I've tried Slimming World and Weight Watchers before. I found that Weight Watchers was not particularly supportive. The leader had an accident and couldn't work so the class was closed and no other times or locations worked for me. I liked Slimming World because of all the foods I could eat but it never worked for me in the long term. I think there were too many carbs! The clapping and sharing in the group wasn't for me either.
2) How did you hear about Second Nature?
I saw an advert on Facebook and decided to look into it further through your website. I was worried that I would find the food restrictive as I'm quite a fussy eater, but decided to give it a go and see how I got on as it was so different from anything I had tried before.
3) What made you sign up? 
I needed to try something new, a different approach. I am a serial dieter and nothing was working. I was also sick of eating the same foods all the time. Whilst I might lose weight initially with the other diets, I always fell off the wagon and Second Nature seemed to offer an alternative way to look at things, that might help change my mindset and help me build better habits.
4) What have you enjoyed most about Second Nature?
I've eaten some of the tastiest food I've ever eaten and managed to lose weight whilst not just focusing on weight loss! Second Nature has helped me to change my whole outlook on food and dieting.
To find out more about what users think about Second Nature, read their stories here.