Are you looking to make some healthy changes and lose some weight? Having a personal consultation with a nutritionist is a great step in the right direction. 
There are a number of different options if you live in Manchester. We have done the research to provide you with this complete guide to choosing the best option for you.
Dietitian, nutritionist, or nutritional therapist?
You might have been confused by seeing the different terms nutritionist, dietitian, and nutritional therapist. To clarify this for you: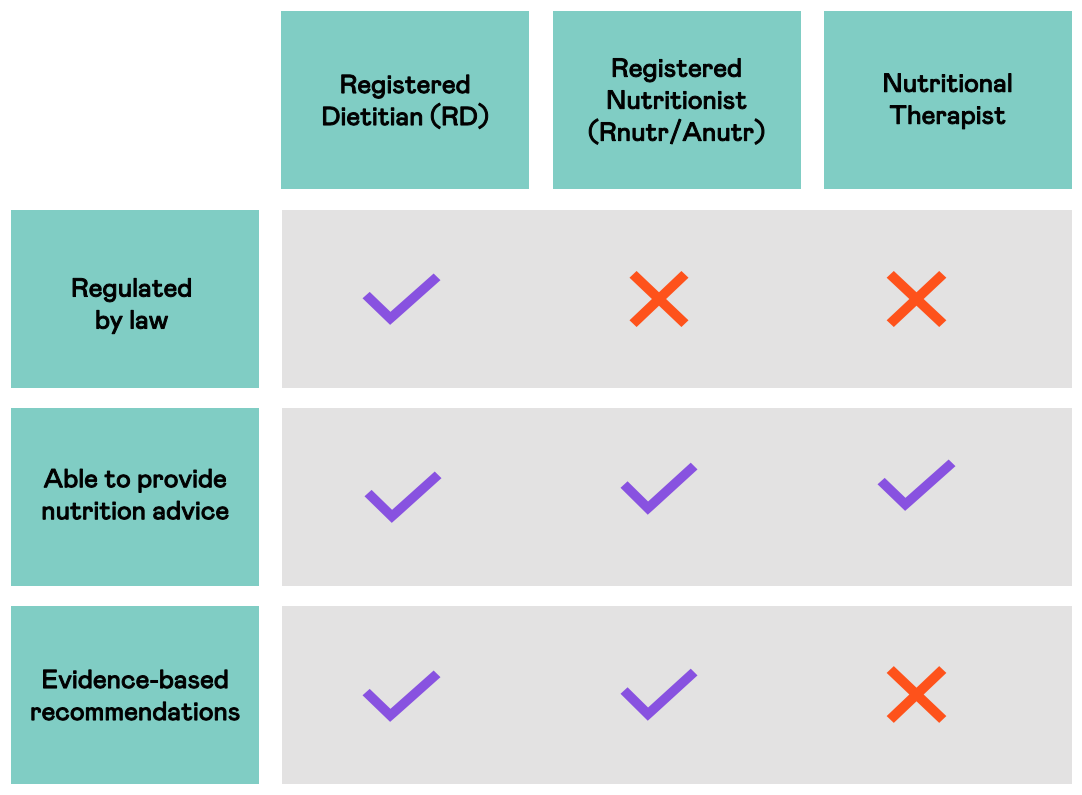 For more detail about the differences between nutrition professionals, take a look at our guide comparing dietitians, nutritionists, and nutritional therapists.
Private nutrition clinics in Manchester
1) Conscious Nutrition
Conscious Nutrition is run by Nutritional Therapist, Alex Georgiou. Alex's approach is based on the naturopathic philosophy that the body is 'self-healing'.
This clinic takes the unconventional, nutritional therapy approach, which looks at 'healing' the bodies' imbalances. Alex specialises in Irritable Bowel Syndrome (IBS) and gut issues.
Conscious Nutrition offers 1-1, skype, and food shopping consultations.  
www.conscious-nutrition.co.uk
+44 (0)161 706 0389
The Space Manchester, Manchester Royal Exchange, St Ann's Square, Manchester, M2 7PE.
2) Porter Nutrition
Porter Nutrition is run by Aliya Porter, a registered nutritionist. 
Aliya offers 1-1 nutrition support, weight loss or weight gain support, group nutrition support, weaning workshops, toddler nutrition workshops, and training for health visitors/community workers/voluntary sector staff/GPs on nutrition and how to put across nutrition messages.
porternutrition.co.uk
+44 (0)79 8680 9633
Withington, Manchester
3) The Food Treatment Clinic
This clinic was started by Kirsten Jackson, who is a registered dietitian. Kirsten achieved her dietetics degree and opened this clinic that focuses on managing IBS, as she personally suffered from this health condition. 
There are a team of dietitians that work at this clinic and offer a package of 1-1 consultations or a monthly subscription. Online consultations are also available. 
thefoodtreatmentclinic.com
+44 (0)782 781 7013
The Remedy Lounge, Milton Hall, Deansgate, Manchester, M3 4BQ.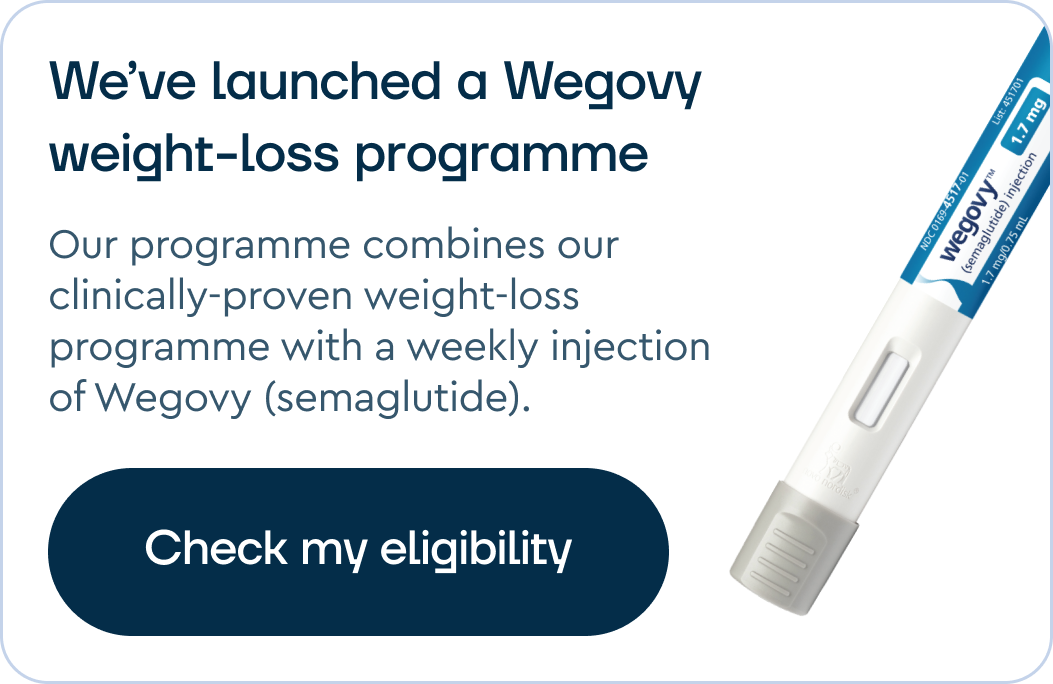 Alternative option
The challenge with seeing a nutritionist or dietitian in Manchester is that you have to take a few hours out of your week to travel to and from the session and have the consultation. There are also travelling expenses associated with face-to-face consultations.
In the current climate, most in-face appointments have been shifted to online but might still cost the same amount. On top of this, you're limited to your appointment slot rather than getting support as and when you need it. 
For this reason, many people prefer the convenience of an online programme, where they can communicate with their nutritionist or dietitian around their busy lifestyle. Plus, many individuals find a digital peer support group to be motivating and helpful. 
Second Nature is a digital programme that helps you to lose weight and make sustainable lifestyle changes. Second Nature combines support from registered nutritionists and dietitians with the convenience of an app-based programme.
Many people are more familiar with Weight Watchers or Slimming World, so we created a guide comparing the digital programmes with Second Nature to help you decide what's best for you.
The Second Nature programme focuses on three areas that lead to long-term habit change: tracking, support, and education. When you sign up for the programme, you receive:
Daily support from a registered dietitian or nutritionist health coach

A digital peer support group 

2-week, risk-free trial

Hundreds of in-app recipe videos 

Daily educational articles

Meal planning and journaling tools

Steps, weight, and habit tracking technology
We'll help you replace bad habits with healthy ones, entirely from our app with no need for face-to-face meetings. 
Take a look at our Trustpilot reviews to understand what people think of the programme.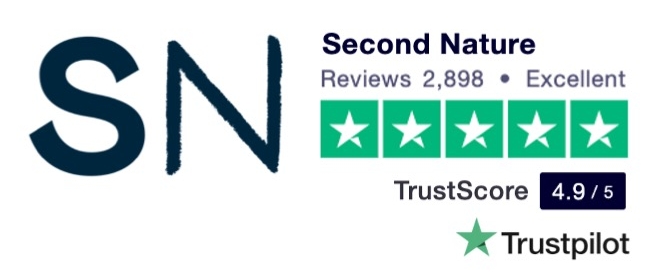 Pricing
Weekly face-to-face sessions with a dietitian, nutritionist, or nutritional therapist at a clinic in Manchester can be very expensive (£40-£100/hour).
To compare the prices of visiting any private nutrition clinic in Manchester with joining the Second Nature programme, we have added a column representing this (Weekly Nutritionist).
| | | |
| --- | --- | --- |
| | Weekly nutritionist | Second Nature |
| Per month | £300 | £40 |
Meet a member
Don't just take our word for it, hear what a Second Nature member who lives in Manchester has to say about her experience of making healthy lifestyle changes: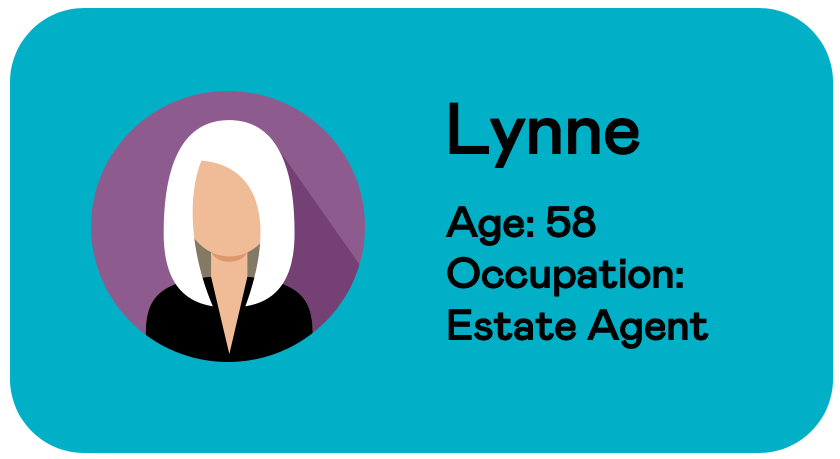 1) Have you ever tried any weight loss programmes or slimming clubs prior to Second Nature?
In the past, I tried Rosemary Conley classes. They did work for me but didn't stick and I soon slipped into bad habits.
2) What popular options are there for someone looking to lose weight in Manchester?
There are Slimming World and Weight Watchers classes locally, but I have seen many friends fail at both. They were not for me!
3) How did you hear about Second Nature?
I had been advised by the doctor that I was at risk of pre-diabetes and that I needed to lose some weight to reduce this risk. I was asked if I was willing to do something about it and I was!
4) What made you sign up?
I had a phone call asking if I would participate as part of an NHS trial and it sounded like a great opportunity and, being a bit of a techie, I loved the idea of it being app-driven and connecting people in similar circumstances across the country.
5) Has Second Nature been worth it for you?
Being part of the NHS trial I have not paid for Second Nature myself. That being said, I have lost 4 stones since starting Second Nature 13 weeks ago and with this outcome, I would be more than happy to pay for this service.
To find out more about what users think of Second Nature, read their stories here.