Are you looking to make some healthy changes and lose some weight? Having a personal consultation with a nutritionist is a great step in the right direction.
Being the largest city in Somerset, there are a number of different options if you live in or near Bath. We have done the research to provide you with this complete guide to choosing the best option for you.
Dietitian, nutritionist, or nutritional therapist?
You might have been confused by seeing the different terms nutritionist, dietitian, and nutritional therapist. To clarify this for you: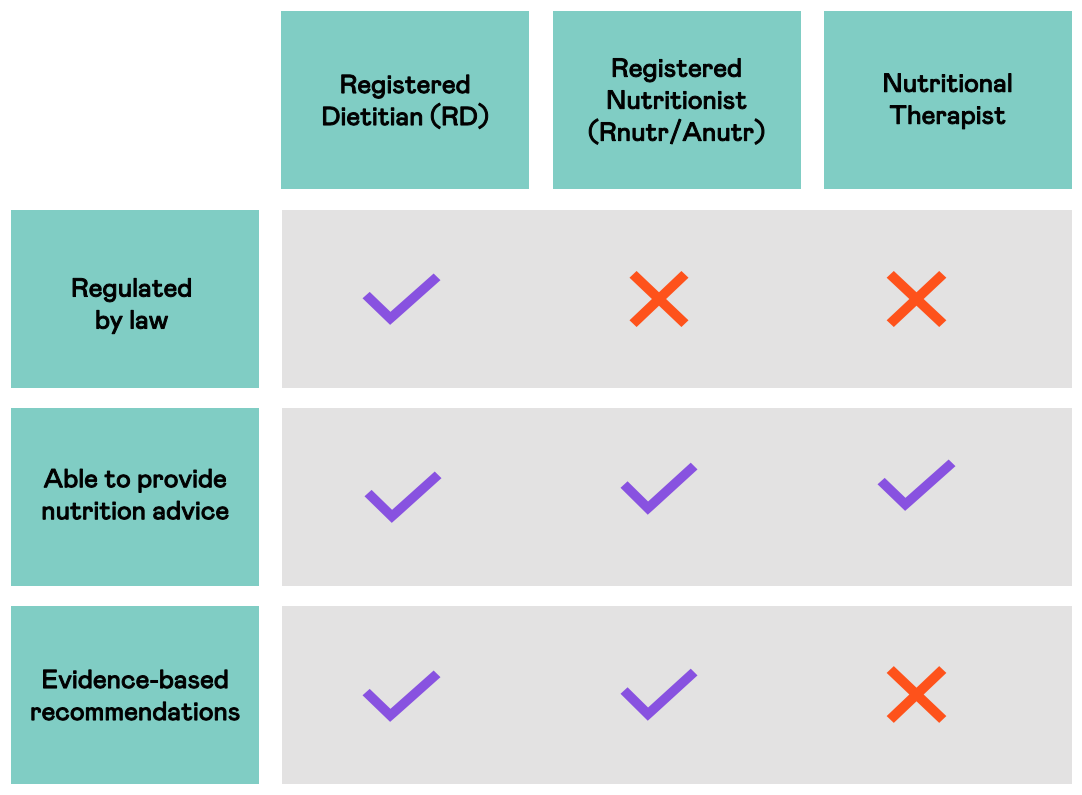 For more detail about the differences between nutrition professionals, take a look at our guide comparing dietitians, nutritionists, and nutritional therapists.
Private nutrition clinics in Bath
1) Nourish Centre
This clinic offers 1-1 consultations, online or in person, with nutritional therapist, Maria Bez. Maria offers both nutritional therapy and kinesiology to clients, using an approach that aims to bring 'balance' back to the body.
Kinesiology is a form of natural healing therapy that focuses on joints and muscles. It is a different discipline to nutrition, but Maria believes they complement each other. Maria offers a wide range of treatments, from food intolerances to transgender health and wellbeing.
nourishcentre.co.uk
+44 (0)122 533 2894
Nourish, 33 Gay Street, Bath, BA1 2NT
2) Alexis Prior Nutrition
This clinic is run by Alexis Prior, a nutritional therapist, who takes the functional medicine approach. This approach differs from conventional medicine and looks at 'healing' the body by alternative methods.
Alexis mainly works with women over the age of 40, with a focus on female digestive health and auto-immune conditions.
Alexis offers 1-1 consultations, as well as group programmes for people starting to make changes and women going through menopause.
www.alexispriornutrition.com
+44 (0)790 973 2017
26 Monmouth Street, Bath, BA1 2AP
3) Laura Clark Nutrition
Laura, a registered dietitian offers a private clinic. Her dietetic experience allows her to specialise in IBS, Coeliac Disease, PCOS and weight management, women's health, family, and sports nutrition.
Consultations are offered both online and over the phone.
www.lecnutrition.co.uk
+44 (0)791 747 3181
'The Hub', Mulberry Way, Combe Down, Bath, BA2 5BU
Want to make losing weight feel easier?
Second Nature uses science to help you make healthy choices, ensuring they stick in the long run. Join the 150,000 people on a Second Nature journey today by taking our quiz. We use your quiz answers to tailor our advice and support on the programme, to ensure you lose weight and keep it off.
Alternative option
The challenge with seeing a nutritionist or dietitian in Bath is that you have to take a few hours out of your week to travel to and from the session and have the consultation. There are also travelling expenses associated with face-to-face consultations. 
In the current climate, most in-face appointments have been shifted to online but might still cost the same amount. On top of this, you're limited to your appointment slot rather than getting support as and when you need it. 
For this reason, many people prefer the convenience of an online programme, where they can communicate with their nutritionist or dietitian around their busy lifestyle. Plus, many individuals find a digital peer support group to be motivating and helpful. 
Second Nature is a digital programme that helps you to lose weight and make sustainable lifestyle changes. Second Nature combines support from registered nutritionists and dietitians with the convenience of an app-based programme.
Many people are more familiar with Weight Watchers or Slimming World, so we created a guide comparing the digital programmes with Second Nature to help you decide what's best for you.
The Second Nature programme focuses on three areas that lead to long-term habit change: tracking, support, and education. When you sign up for the programme, you receive:
Daily support from a registered dietitian or nutritionist health coach

A digital peer support group 

2-week, risk-free trial

Hundreds of in-app recipe videos 

Daily educational articles

Meal planning and journaling tools

Steps, weight, and habit tracking technology
We'll help you replace bad habits with healthy ones, entirely from our app with no need for face-to-face meetings. 
Take a look at our Trustpilot reviews to understand what people think of the programme.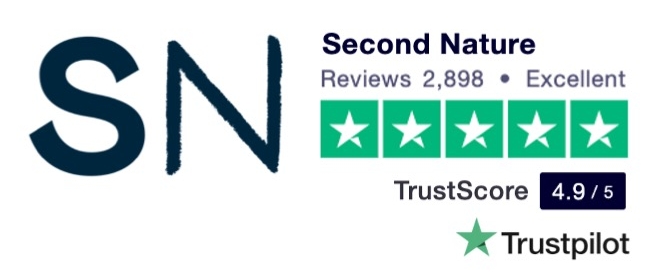 Pricing
Weekly face-to-face sessions with a dietitian, nutritionist, or nutritional therapist at a clinic in Bath can be very expensive (£40-£100/hour).
To compare the prices of visiting any private nutrition clinic in Bath with joining the Second Nature programme, we have added a column representing this (Weekly Nutritionist).
| | | |
| --- | --- | --- |
| | Weekly nutritionist | Second Nature |
| Per month | £300 | £40 |
Meet a member
Don't just take our word for it, hear what an Second Nature member who lives in Bath has to say about her experience of making healthy lifestyle changes: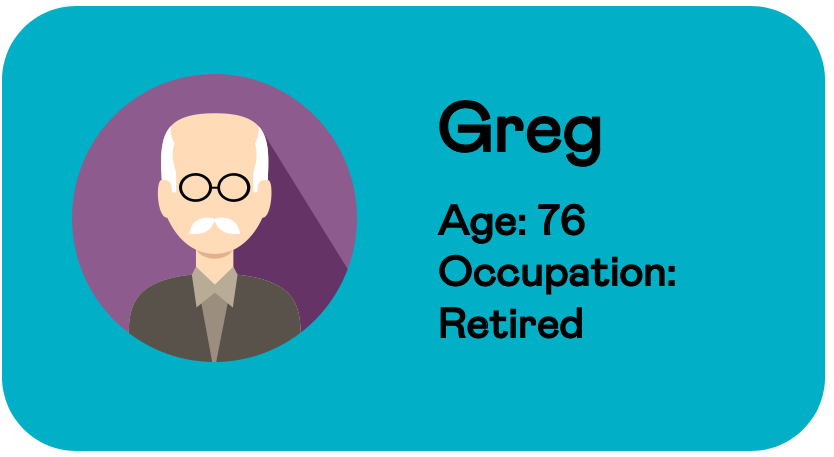 1) Have you ever seen a nutritionist or dietitian in the Bath area?
No. I have known dietitians in the past, but I have not had a consultation.
2) Have you ever tried any weight loss programmes or slimming clubs before you tried Second Nature?
Yes, I had success at Slimming World, but as we all read, the weight comes back on again over a couple of years. I sort of went back, but it seemed to me that my failure would be their success by trying again.
3) How did you hear about Second Nature?
Nothing more complicated than a Twitter Ad. However, the ad reminded me that I had read about the programme somewhere else beforehand.
4) What made you sign up?
I sense I am overweight again. The advert suggested a good success rate and a positive completion rate.
5) Would you say that Second Nature is good value for money?
Yes, I would! In terms of the raw numbers, it has run out at just over £10 per kilogram of weight loss for me, but everyone will be different. It has also saved me money by allowing me to get some nice looking clothes out of the wardrobe that I couldn't fit into before. I imagine that I will be able to hold my new habits.
To find out more about what users think of Second Nature, read their stories here.