Are you considering joining a weight loss programme like Weight Watchers® (WW) in Bristol?
Everyone is different, and there is not a one-size-fits-all approach to choosing a weight loss programme. Some people want rigid rules and a point counting, whereas others like more flexibility and a long-term lifestyle change.
WW® have a strict point system in place, using Smartpoints® for food and Fitpoints® for exercise. Any food you eat equates to a certain amount of Smartpoints®, and each day you get an allowance of points.
Some people enjoy taking the time out to attend the face-to-face workshops that programmes like WW® and Slimming World® offer, whereas others prefer the convenience of an online programme. This guide will provide you with all the options available to you in Bristol.
WW® studios in Bristol
If you're looking to join in-person, face-to-face weekly meetings, there're a number of different WW® studios in Bristol: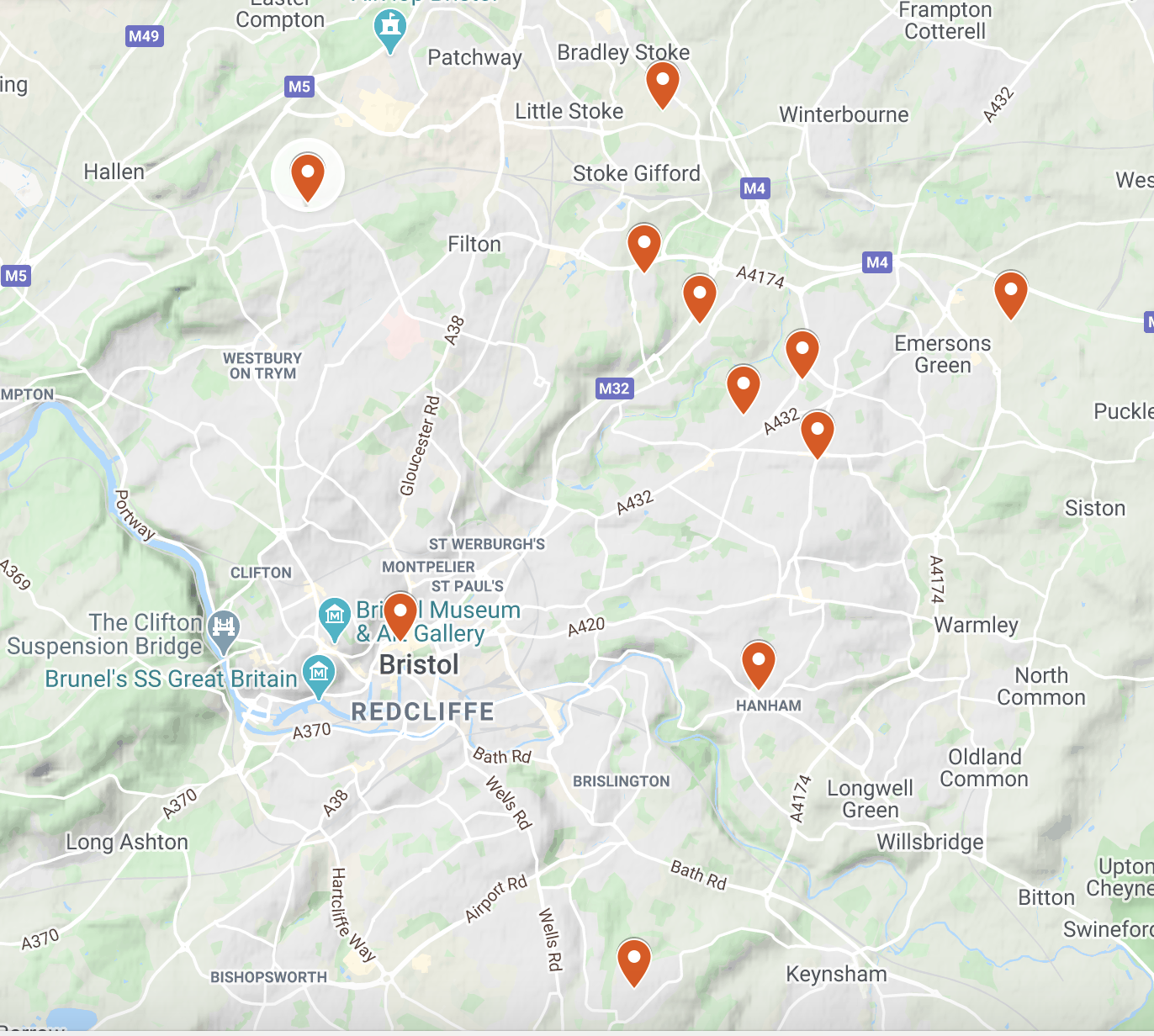 Stoke Gifford Retirement Village
Coldharbour Lane
Bristol BS16 1EJ
Bailey's Court Activity Centre
Baileys Court Road, Bradley Stoke
Bristol BS32 8BH
Bethesda Independent Methodist Church
Soundwell Road
Bristol BS16 4QG
Waycroft Academy
Selden Road, Stockwood
Bristol BS14 8PS
Avonmouth Community Centre
257 Avonmouth Road
Bristol BS11 9EN
Hanham United Reformed Church
Tabernacle Road
Bristol BS15 8DU
The Vassal Centre
Gill Avenue Fishponds
Bristol BS16 2QQ
Brentry Primary School
Brentry Lane
Bristol BS10 6RG
Lincombe Barn (Jubilee Hall)
Overndale Road, Downend
Bristol BS16 2RW
Broadmead Baptist Church
Union Street
Bristol BS1 2DL
Lyde Green Community Centre
Thistle Close, Emersons Green
Bristol BS16 7GW
Dings Crusaders RFC
Frenchay Park Road
Bristol BS16 1LG
Alternative option
The challenge with attending weekly face-to-face WW® workshops is that you have to take a few hours out of your week to travel to and from the studio and have the meeting. There are also travelling expenses associated with weekly meetings.
In the current climate, most in-face meetings have been shifted to online but might still cost the same amount. On top of this, you're limited to your appointment slot rather than getting support as and when you need it. 
For this reason, many people prefer the convenience of an online programme, where they can communicate with their nutritionist or dietitian around their busy lifestyle. Plus, many individuals find a digital peer support group to be motivating and helpful. 
Second Nature is a 12-week digital programme that helps you to lose weight and make sustainable lifestyle changes. Second Nature combines support from registered nutritionists and dietitians with the convenience of an app-based programme.
Many people are more familiar with Weight Watchers or Slimming World, so we created a guide comparing the digital programmes with Second Nature to help you decide what's best for you.
The Second Nature programme focuses on three areas that lead to long-term habit change: tracking, support, and education. When you sign up for the programme, you receive:
Daily support from a registered dietitian or nutritionist health coach

A digital peer support group 

2-week, risk-free trial

Hundreds of in-app recipe videos 

Daily educational articles

Meal planning and journaling tools

Steps, weight, and habit tracking technology
In just 12 weeks, we'll help you replace bad habits with healthy ones, entirely from our app with no need for face-to-face meetings.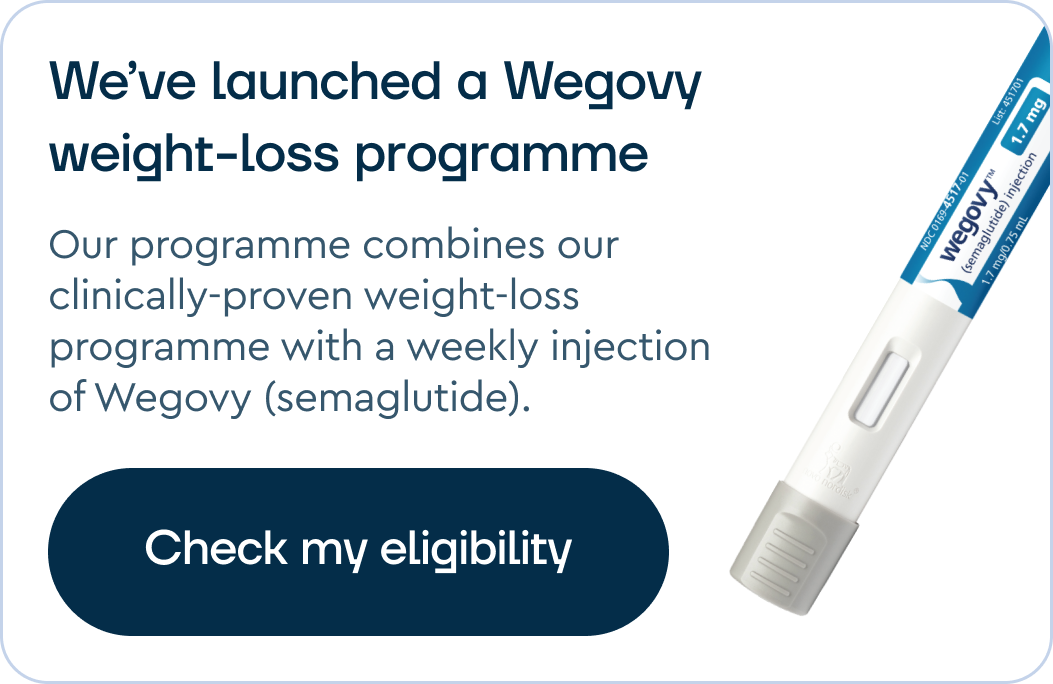 Trustpilot scores
Trustpilot is a platform where consumers can leave reviews and scores reflect overall customer satisfaction. See what members have to say about WW® and Second Nature: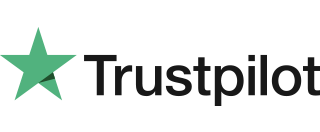 Pricing
The price of WW® varies depending on the plan you choose. The table below includes the price of joining the WW® digital + workshops plan in Bristol.
On the surface, Second Nature appears to be slightly more expensive (for 3 and 6 months) compared with WW®. The reason for this is the health coaches on the Second Nature programme are registered dietitians or nutritionists, rather than a previous member of the programme (as with WW®).
Registration to a professional body requires a nationally recognised nutrition or dietetics degree. To find out why choosing a registered nutrition professional is so important, read our guide on the differences between titles.
Weekly face-to-face sessions with a registered dietitian or nutritionist can be very expensive (£40-£100/hour). We have added a column representing this to compare costs (Weekly Nutritionist – WN).
Plus, you have the same coach throughout the whole Second Nature programme that you can build a relationship with, rather than an ad-hoc response from a different coach each time.
| | | | |
| --- | --- | --- | --- |
| | WW® digital + workshops | Second Nature | WN |
| Registered dietitian or nutritionist coach | ✗ | ✓ | ✓ |
| The same, personal coach throughout the programme | ✗ | ✓ | ✓ |
| 3 months | £15 / month | £40 / month | £300 / month |
| 6 months | £15 / month | £25* / month | £300 / month |
| 12 months | £15 / month | £18* / month | £300 / month |
*After the 12 week Core programme, Second Nature members have the option to move on to the Sustain programme which costs £10/month.