Eating out at restaurants is an enjoyable social experience that you shouldn't have to miss out on for the sake of your health journey. Many people worry that going to restaurants always means overindulging, however, it is possible to eat healthily when eating out.
Zizzi is a popular italian restaurant that serves a wide range of dishes from pizza and pasta, to meats and salads. With so many options on the menu, it can be tricky to know what to choose, especially if you're trying to stick to your healthy lifestyle.
Eating out is often a much anticipated treat, especially after a year in lockdown. It's perfectly ok to choose a more indulgent option, such as pizza, if you want to. The important thing is that this isn't a frequent indulgence, and you focus on finding the motivation to get back to your healthy habits afterwards.
Science suggests that a reduced carbohydrate diet is the most effective diet for weight loss. Lower-carb diets are particularly effective for those who struggle with blood glucose control (e.g. people with type 2 diabetes). On top of this, eating plenty of non-starchy vegetables (e.g. broccoli or peppers), protein (e.g. meat or fish), and healthy fats (e.g. olive oil or nuts) has many health benefits.
To save you time and stress, the registered nutritionists here at Second Nature have gone through the menu and nutritional information of this popular chain and picked out some options that generally fit the bill of lower-carb balanced meals. Vegetarian options are marked with a (v).
Order without adjustments
These options can be ordered as-is and enjoyed as part of a healthy diet. 
Starters
Mixed olives (v)

Pork and wild boar polpette

Kale and broccoli side (v)
Mains
Chicken and prosciutto salad 

Pork and wild boar poplette
Order with a few adjustments
These options can be slightly adjusted to be healthier:
Starters
Swap the toasted focaccia for a side salad to enjoy as a carb-free starter
Mains
Be mindful of the portion size of potato, or swap for a side salad to keep the meal low in carbs
Be mindful of the portion size of potato, or swap for a side salad to keep the meal low in carbs
Swap the bread for extra salad or the kale and broccoli side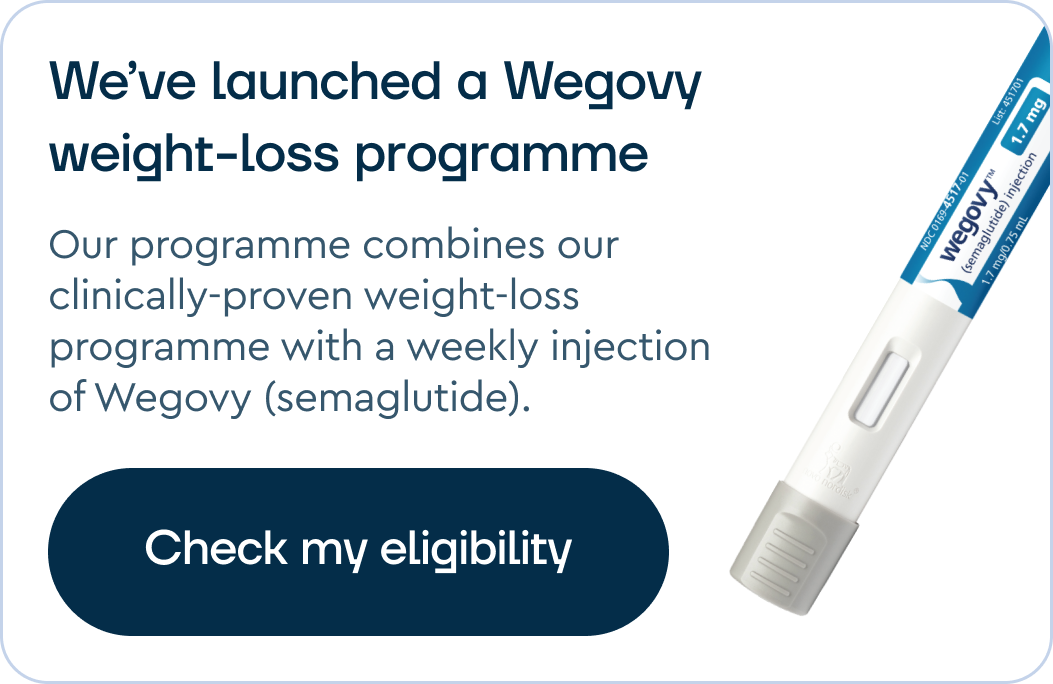 Enjoy occasionally 
These are more indulgent options that can be enjoyed as part of a balanced diet, just less often:
Starters
Garlic bread (v)

Bruschetta (v)

Calamari

Mushroom brindisi (v)

Fundo formaggi
Mains
Any pasta dish

Any pizza fish
Desserts
If you fancy a dessert, it is completely fine to enjoy one occasionally. Consider sharing one with your company or, if you do choose to indulge, enjoy mindfully! 
When eating out, it's important to be mindful of your portion size and check in with your hunger cues. Restaurant portions are often much larger than we would eat at home so don't feel pressured to eat everything. You can always take leftovers home in a doggy bag for lunch or dinner the following day. Consider sharing a pizza or pasta dish with family or friends and bulk out your meal with a side salad. 
Take home message
Eating at restaurants such as Zizzi are often special occasions, so if you want to indulge, enjoy your food mindfully and guilt free

If you do want to choose a healthy meal, there are a number of lower carb options you can choose from 

Lower carb diets have been shown to be the most effective for weight loss

Don't be afraid to get creative and pick and choose from starters and sides on the menu.