We're very proud to announce that we've been selected as one of the providers for the digital stream of the Healthier You: NHS Diabetes Prevention Programme!
The OurPath programme will be rolled out to thousands of NHS patients at risk of type 2 diabetes in different parts of the country. The programme helps them make changes to their lifestyle and prevent or delay the onset of this life-changing disease.
The cost of type 2 diabetes
There are currently more than 3 million people already living with type 2 diabetes in the UK, and five million people in England at high risk of developing the disease.
Current trends suggest that one in three people will be obese by 2034 and one in 10 will develop type 2. Type 2 diabetes currently costs the NHS over £9bn a year. The human cost? More than 22,000 early deaths every year, not to mention complications like limb loss, blindness, heart and kidney disease.
Behavioural interventions like the OurPath programme, which support people to maintain a healthy weight and be more active, have been shown to significantly reduce the risk of developing the condition.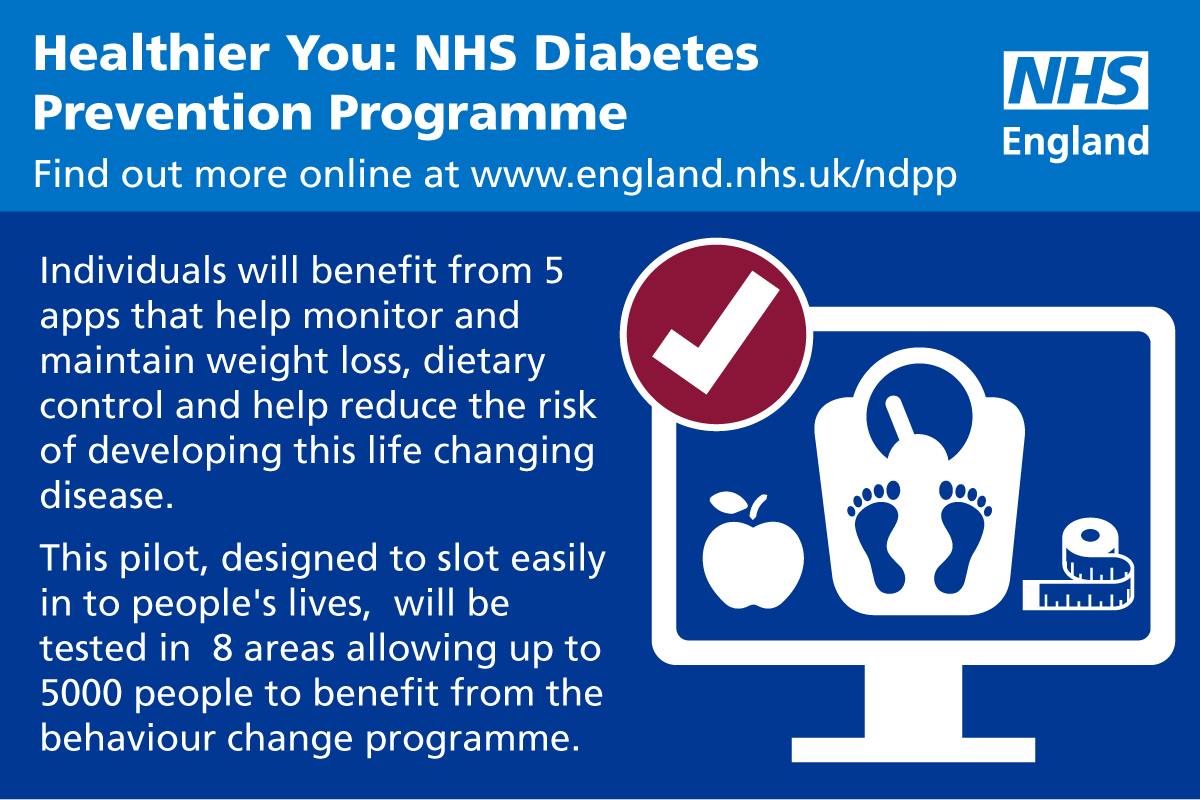 The NHS launched the Healthier You: Diabetes Prevention Programme (NHS DPP) in 2016 to support people who are at high risk of developing Type 2 diabetes. They're now evaluating the effectiveness of digital prevention programmes.
Why digital diabetes prevention?
Simon Stevens, CEO of NHS England, said: "So much else in our lives is now about online social connection and support, and that now needs to be true too for the modern NHS. This new programme is the latest example of how the NHS is now getting practical and getting serious about new ways of supporting people stay healthy."
There are pitfalls to in-person programmes which online programmes like OurPath can solve. It works for people that aren't able to attend or travel to in-person sessions, for example. We can also be responsive to new evidence and collect data on outcomes more easily. Most importantly, online programmes are easily scalable to the huge number of people at risk of type 2.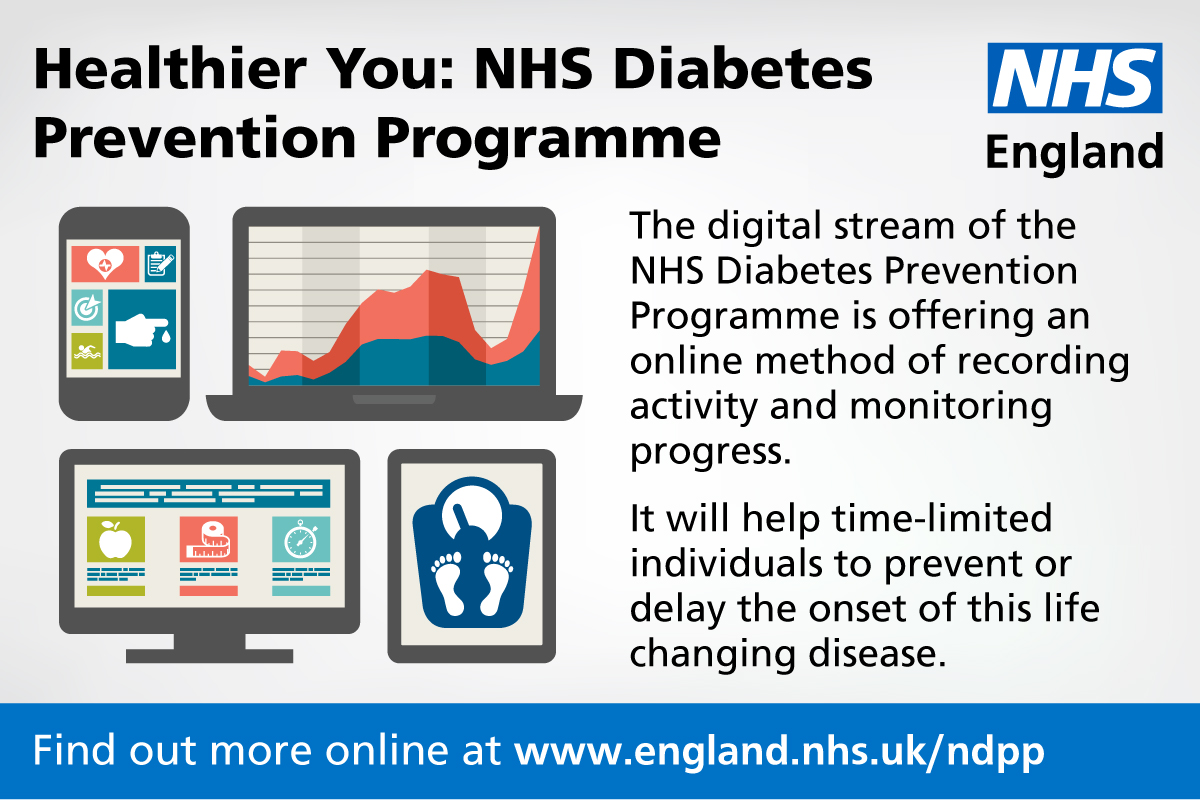 We've already published some very positive results in the Future of Healthcare journal. People using the programme achieved an average of 8.2% weight loss at 6 months (about 7 kilos!) and a 50% reduction in risk of developing type 2 diabetes.
We're looking forward to hopefully replicating those results in the NHS pilot.
Want to make losing weight feel easier?
The Second Nature app uses behavioural science to retrain your mind to make healthy choices automatically, so these stick in the long run. Join 150,000 people who've used Second Nature to make losing weight feel easier - the first step is to create your personalised plan with our quick quiz.
Want more information on our diabetes prevention programme?
Read the official NHS press release here, or find out more about the OurPath programme here. Worried about whether you're at risk? Find out more about the symptoms of type 2 diabetes.
While we're being trialled by the NHS in certain areas, people are also able to self-refer privately, whether they are at risk of type 2 or simply looking to live a healthier lifestyle.