We're delighted to have been selected as one of the top 50 start-ups in the EU! (We're number 31 in that list). Watch Chris' pitch at the European Innovation Summit at the European Parliament in Brussels below:
The EU top 50 recognises the most promising startups in the region, leveraging technology to address some of Europe's (and the world's) most pressing challenges.
As you might already know, OurPath aims to tackle the growing 'lifestyle' disease epidemic. Less than a year after our initial June 2016 launch, we became the first ever digital behavioural change programme to be commissioned by the UK's National Health Service where lifestyle diseases such as type 2 diabetes cost the system £9 billion per year.
On the back of two clinical trials, and an NHS pilot, users of the OurPath programme have seen an average of 8.2% weight loss and over a 50% reduction in risk for type 2 diabetes.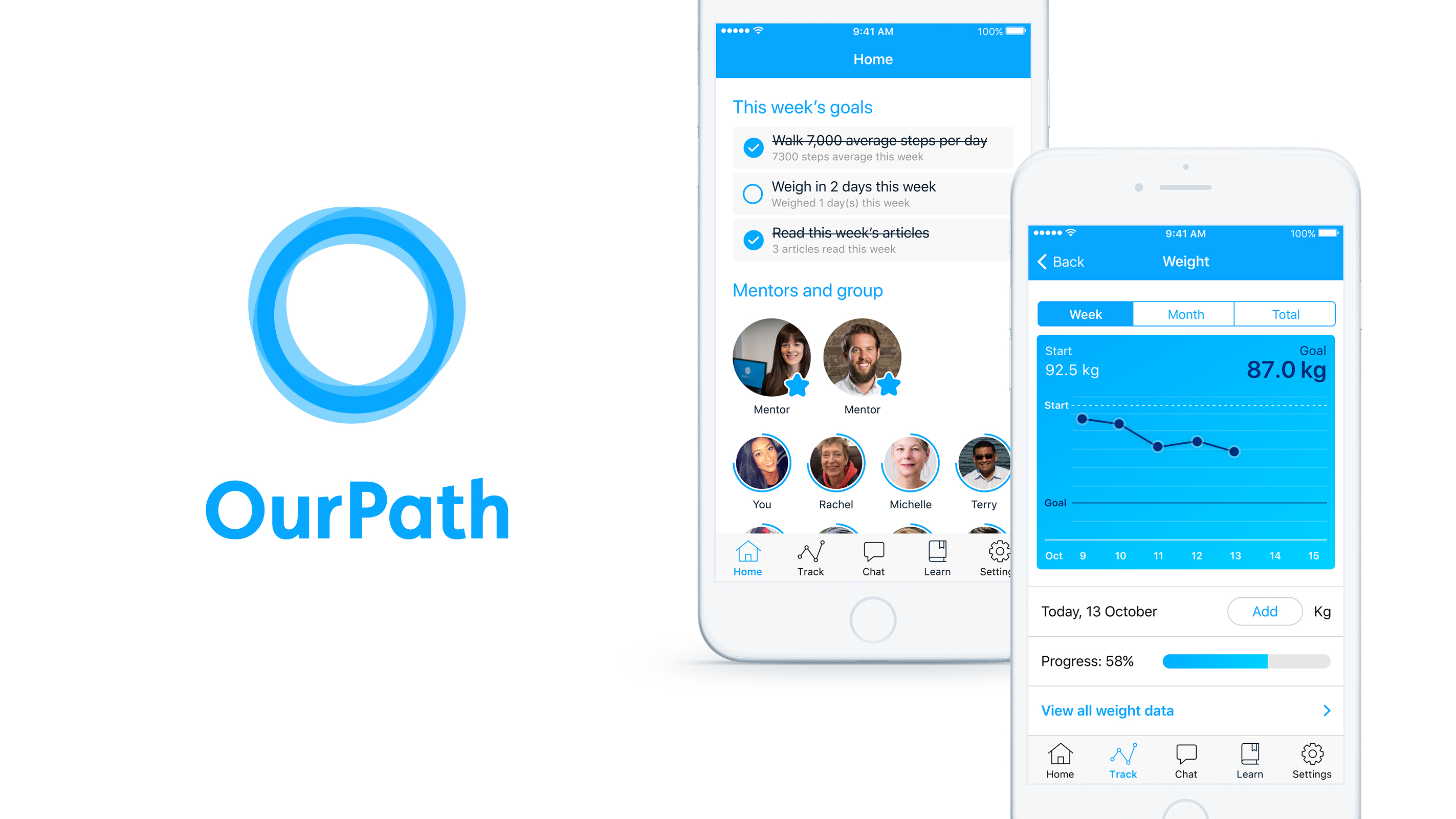 We've now been selected as one of the digital providers for the NHS 'Healthier You' national diabetes prevention programme. We aim to save the NHS over £525 million in the next five years by replicating those results on the consumer side as well through our partnership with Roche Diabetes Care.
OurPath is looking to roll out its programme across the UK and throughout Europe, bringing an effective and accessible preventative solution to those who need it most.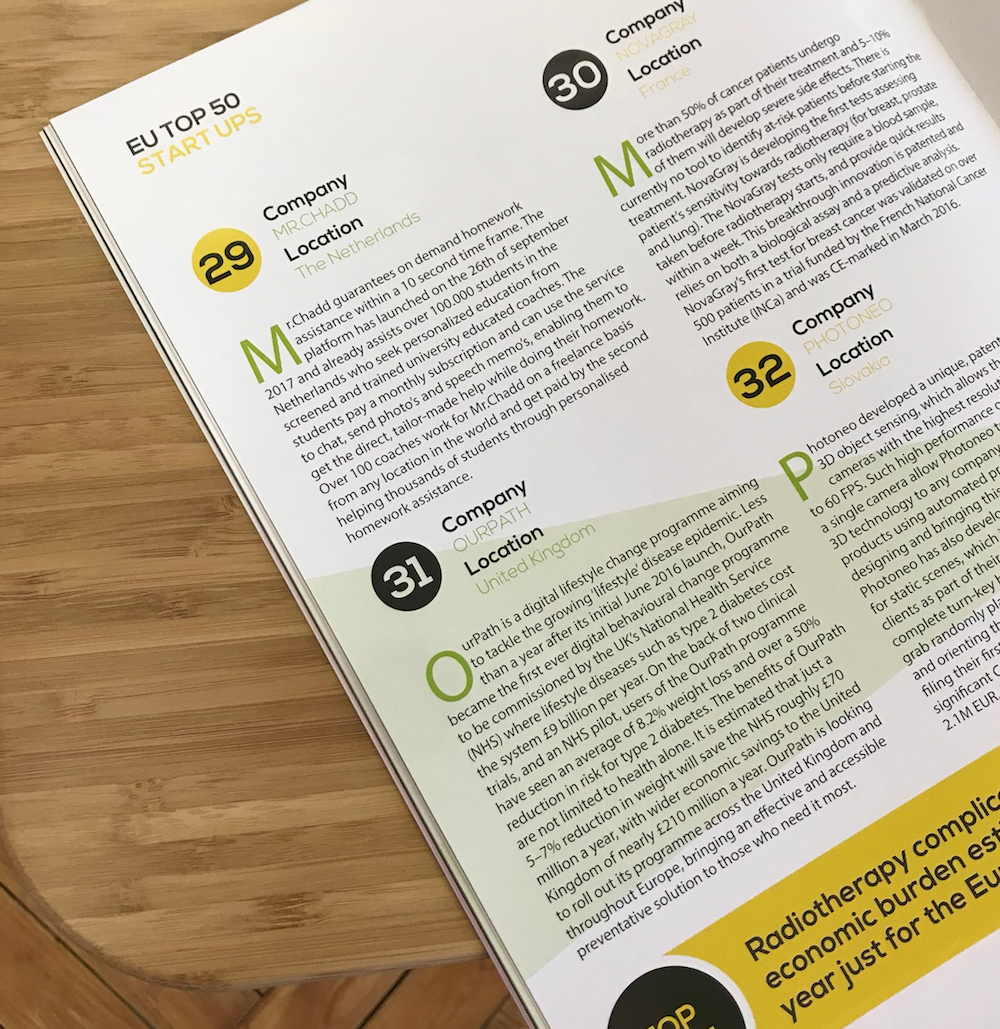 It's a huge honour to be singled out by the European Union, and a testament to their efforts to fund innovation through programmes like Horizon 2020. The EU's research and innovation programme helps innovative start-ups come up with new solutions to old or growing problems.
Find out more about the OurPath programme and how we're helping people change their lifestyle for the long-term.