The health tech sector is booming, which is why it's really exciting for OurPath to be named as one of the top UK health tech startups to watch by TechWorld!
Health tech has such huge potential to better people's lives, whether by improving their access to healthcare, providing alternative treatment options and powerful diagnostic tools, or reducing time and costs for health services. (Amongst many others.)
Increasingly the NHS is looking to leverage the latest technology to solve a range of issues (through the digital stream of the National Diabetes Prevention Programme for example, which OurPath are also involved with). We might be biased, but seeing our health service integrate innovative new technologies to improve patient times and reduce costs gives us hope for its future.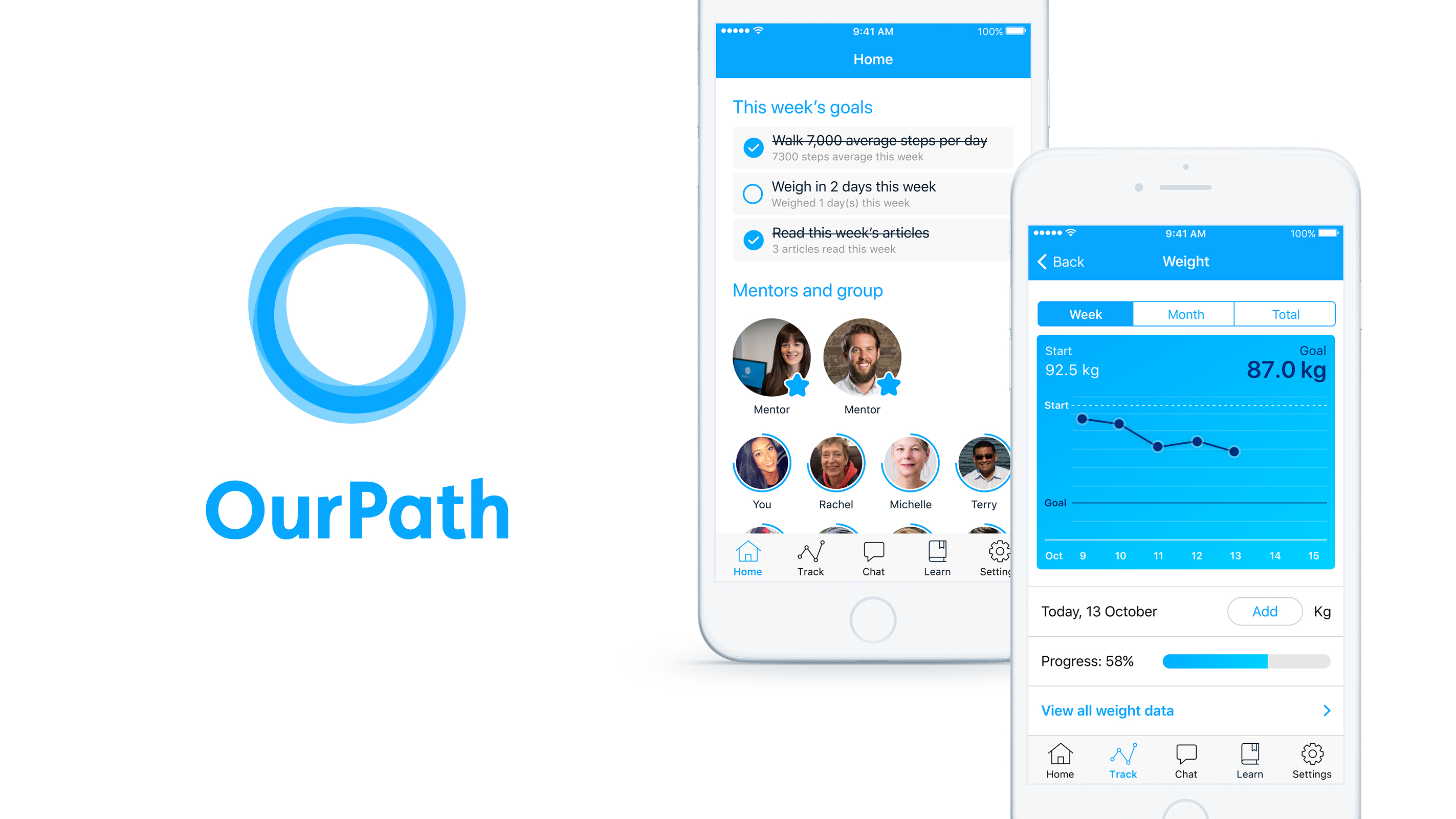 Part of the OurPath mission is to provide an effective and scalable solution to the epidemic of lifestyle diseases currently taking a deathly toll on both individuals and public services.
Health tech to tackle type 2 diabetes
You may have heard us say it before, but type 2 diabetes alone costs the NHS over £10bn a year. And that's without even touching on the human cost. Type 2 diabetes can lead to limb loss, blindness and death, to name just a few.
Yet lifestyle interventions have been shown to be effective in reducing people's risk of developing the disease and its complications. Unfortunately, traditional lifestyle interventions come with their own pitfalls. Not everyone is able or willing to attend in-person structured education programmes, for instance.
Our digital behavioural change programme aims to tackle some of these pitfalls. By providing a lifestyle intervention online, people can access it anytime and anywhere, for example. There are no costs associated with attending, no travel time or having to take days off work.
More broadly, digital tools often allow for the combination of the most successful aspects of existing solutions while avoiding or mitigating some of their limitations.
A programme like OurPath combines tried and tested solutions like group support, health coaching from a qualified expert, structured education and regular, remote health tracking. But it also doesn't need to compromise on things like accessibility and engagement to do that.
This is the beauty of health tech – the potential to offer effective and highly scalable solutions to millions of people.
You can find out more about OurPath here.